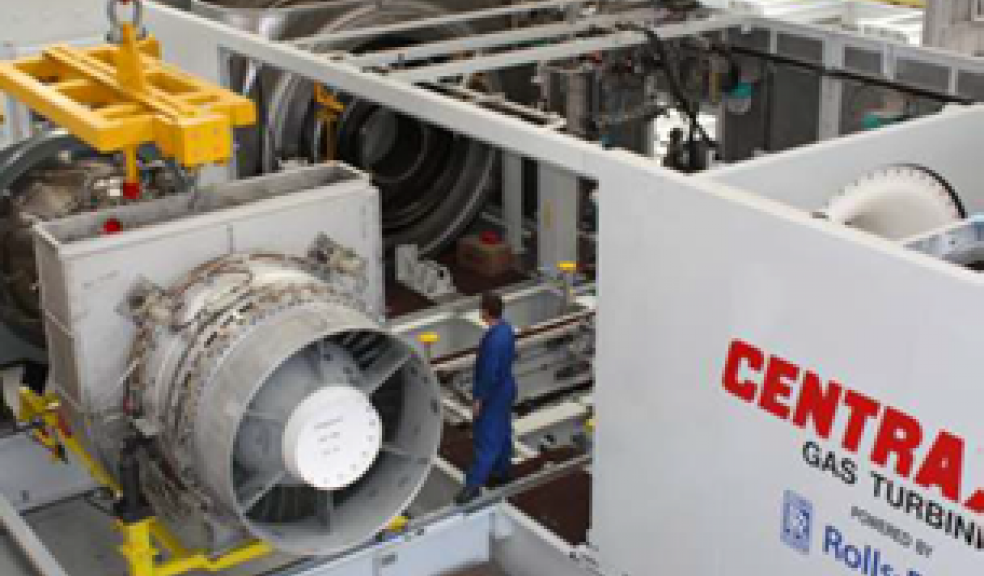 Centrax open their doors to the Manufacturers' Association for East Devon & Exeter
Devon engineering company, Centrax, recently opened their doors to 30 members of the Manufacturers' Association for East Devon & Exeter (MADE) for a site tour around the power generation factory. Centrax, based in Newton Abbot, manufacture industrial power generation equipment for the global market.
Members of MADE, part of Exeter's Initiative for Science & Technology (ExIST) a sub-group of Exeter Chamber of Commerce & Industry, enjoyed an evening tour of the two manufacturing divisions – the Gas Turbine Division (GTD) and the Turbine Components Limited (CTCL).
Guests were guided round the Turbine Components division by Andy Stoddart – General Manager Engineering and Quality and Apprentice Aby Ferris who explained how Centrax manufactures high-quality machined components for civil and military aerospace and industrial gas turbines applications.
Harry Trump - General Manager, Dave Petty – Deputy Engineering Manager and Apprentice Beccy Rose took guests around the Gas Turbine division to demonstrate how the huge gas turbine-driven generator sets are manufactured for the power generation and Combined Heat and Power markets worldwide.
Harry Trump, General Manager of Centrax said: "We were very pleased to welcome representatives of local manufacturers to Centrax and to demonstrate our wide ranging capabilities in advanced component manufacture, Gas Turbine packaging and Customer Support."
If you work in the manufacturing industry and would like to be added to the mailing list for future MADE events please email heather@exeterchamber.co.uk.