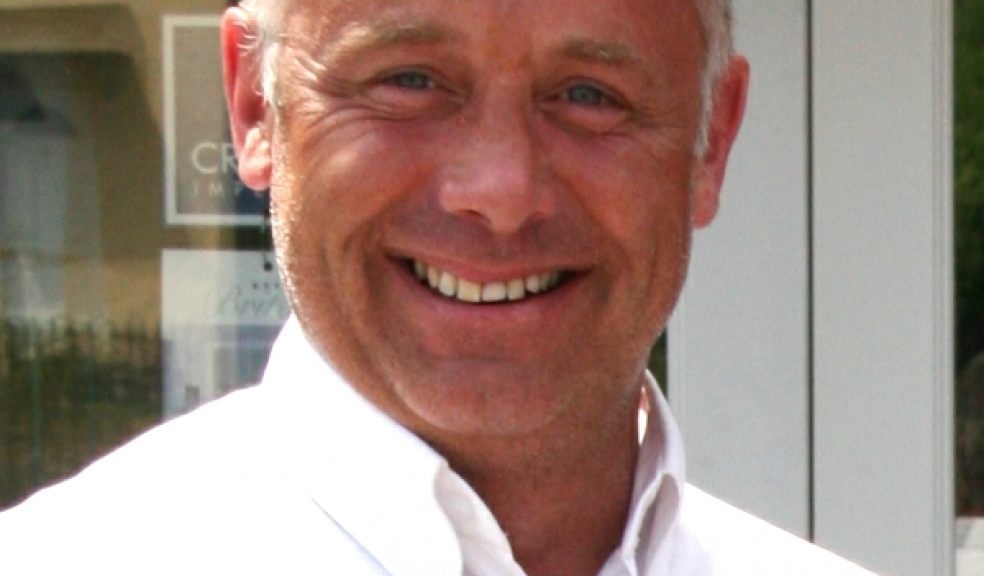 Businesses invited to join the Big Breakfast
The economic outlook for small businesses will be on the agenda as the East Devon Business Initiative hosts its annual Big Breakfast meeting.
The event, open to all businesses in the Exeter and East Devon areas, is being held once again at Woodbury Park, home of the EDBI, on Friday, October 25 from 7.30 to 11am.
Among the guest speakers will be David Shephard, regional chairman of the Federation of Small Businesses in Devon.
Pete Chubb, newly re-elected chairman of the EDBI, said: "Our Big Breakfast is the highlight of our business year when we invite non-members to come along and see what we are about.
"It's also a great opportunity to network over an excellent breakfast in a very informal way."
Mr Shephard said: "I'm very much looking forward to having the opportunity to meet members of the EDBI and their guests at the Big Breakfast.
"Whilst the outlook for business is brighter than it was even 12 months ago, here in Devon we still face a number of challenges, not least in transport and communications.
"It looks as if shortly we shall be losing our final air route between Devon and Cornwall and our nation's capital. More also needs to be done to sort out the problems on our roads, with intermittent closure of  the M5 between Taunton and Exeter causing severe problems for both businesses and commuters in general. The A303 road scheme is also back on the government's agenda, we shall see how this develops.
"The roll out of rural broadband still lags that of the urban areas. On the positive side, we can all see work progressing on the new Kingskerswell bypass, and tourism businesses were boosted by an exceptionally good summer."
Among the other speakers at the event will be Helen Mattacott of Beacon Peninsula, who will be talking about business strategies and performance management.
Places at the Big Breakfast cost £12.30 payable on the day by cash or cheque, and there is a choice of cooked or continental breakfasts, with unlimited tea, coffee and fruit juice.
Following the Big Breakfast, members of the EDBI golf society will be hosting a golf afternoon from noon, comprising 18 holes on Woodbury Park's Oaks course, followed by a two-course dinner, for £38, which will also be open to non-members.
Please contact the EDBI's Richard Seymour by email at rs@wbd.co to book a place at the Big Breakfast, the golf afternoon, or both.

 The EDBI is a non-profit-making networking and referral group made up of small and medium-sized enterprises in the Exeter and East Devon area. It meets weekly at the Woodbury Park Hotel on Friday mornings. For more information about the EDBI, please see the website www.edbi.co.uk, or call chairman Pete Chubb on 01395 489338.