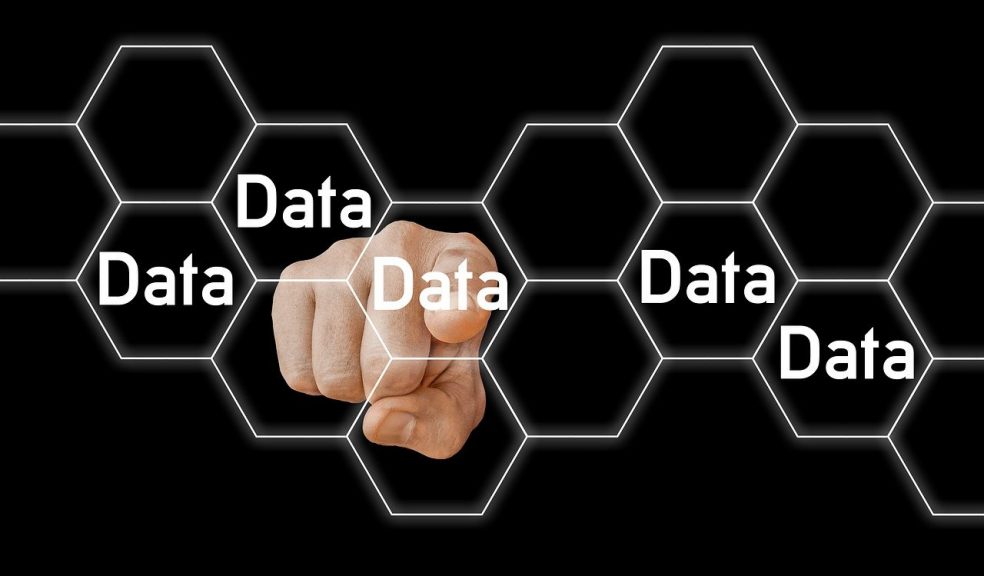 5 Features of database providers you should look out for
Right from the beginning of the first industry, information has always paved the way to success for almost all the firms out there. Whether it is information about the market, customers, or the product itself, firms have been utilizing different types of information in the form of data in order to polish their product to perfection, provide personalized services and gain a competitive advantage in the industry. But how do you gain access to resourceful data apart from using the information that you gather from your website?
Well, if you are not able to produce enough data from your digital presence, there is nothing to worry about as most of the firms out there struggle with it. And the only solution that you will be left with in such a situation is to purchase data from a B2B data provider.
But with so many data providers out there, sometimes, it can become difficult to make an ideal choice and this is where we are going to help you through this blog post. Let's look at the top 5 features of a B2B data provider you should always look out for.
Data accuracy
The foremost feature to look out for if you are going to choose a data provider is the accuracy of the data. It doesn't matter how popular a data provider is, how vast a database they have, if they can't provide accurate data, there is no fun in working with them. If you keep on using unfiltered data spawned from unreliable sources, you will end up decreasing your sales and minimizing the effectiveness of your campaign as well.
Although it is not possible for you to check the data provider for accuracy directly, you can surely find out their source of data and the different methods that they use in order to collect data.
Company insights
You must have a well-thought-out identification process of a buyer's persona as this is what all the firms are using in order to make more accurate selections. This allows all the firms out there to align the product they are selling to the interest of the customers instead of just pushing it as a sales pitch.
If you want to go through the profile of the company in order to analyze its effectiveness then it will be quite easy for you. For example, you can directly go through the financial insights of the data vendor providing a B2B contact database in order to perform a due diligence check on a potential M&A transaction. With the help of company intelligence, you can better personalize the deal and make the most of it.
Usability of the database
One of the main motives of buying data like a B2B contact database from a database provider is to ease the process of data collection while improving sales and marketing efforts. If the manual data collection process will be replaced by an automatic data collection process then your firm will surely benefit from it because of the automation factor.
If you will be working with a reputed and well-established database provider then they will provide you with the possibility of downloading datasets in various different formats and exporting them to the CRM platform as well.
Complexity of the database
If making the most of the current situation is the main aim of your firm then there is no need for you to address a wide array of different data sources. And in such a situation, choosing a data vendor that acts as an all-in-one shop for you will be the best approach.
Such a data vendor should be able to serve all departments in your firm and there should be no investment of additional resources in training staff members for using multiple platforms. This will keep your firm away from dealing with complicated databases.
Completeness of the information in the database
Another thing that you will have to look for while choosing a database provider is whether the information provided with each contact in the database is complete or not. If the contacts in the information will not be complete then you will not be able to use it for any marketing campaign.
For example, if the phone number of the contact is missing or if the gender of contact is missing, building personalized marketing campaigns will become highly difficult for you. You can ask for a sample of data and check whether they are complete or not.
The database provider can make or break your marketing campaign and this is why working with an ideal database provider becomes crucial. Look for the factors mentioned in this blog post and choose the best database provider for your firm.
Author Bio:
Larry Alton is a blogger and passionate writer at knowledgesworld.com. He loves cooking and is fond of travelling.