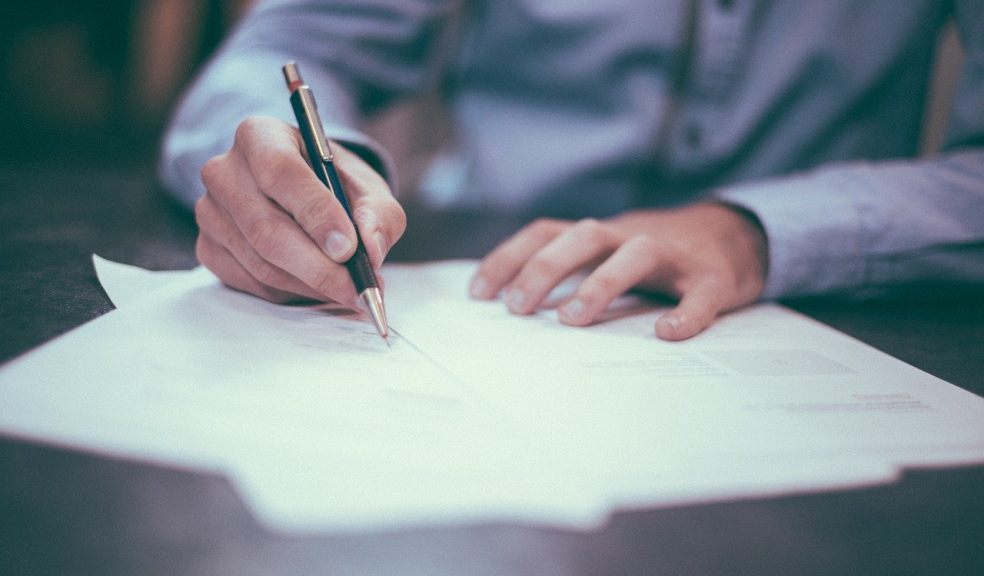 Why both big and small businesses should care about having an insurance
Running a business (whether a small or big one) takes much courage and also a whole lot of scary steps. Hence, it is therefore very imperative that as business owners, one insures the business. Business insurance does a whole lot than just protecting the company from losses. It also guarantees the workers and even the clients. As entrepreneurs, it is of essence that one has a proper understanding of the various types of insurance available as much as one understands the risks in business. Insuring one's business is packed with many benefits, and as such, both big and small businesses should care about having insurance.
Keep Business Running in the Events of a Natural Disaster
One of the numerous benefits of insuring a business is the protection it offers from unexpected catastrophic events like natural disasters. In the face of natural disasters like earthquakes and flooding, it is easy for companies that are insured to bounce back on their feet quicker than those not insured. This is because they have planned. Hence, a Business Natural Disaster insurance plan or the Business Owners Insurance (otherwise known as BOP) will go a long way to help keep the business up and running.
Credibility Sake
Credibility sake is another importance and reason why both small and big businesses should care about having insurance. Clients and Potential Clients will trust entrepreneurs with insured companies as they appear as safe bets. This level of trust will increase because they are sure that the business owners will compensate them if anything goes wrong.
Protection for the Most Valued Assets
The most valued assets in businesses are not machines or vital documents. As far as business is concerned, employees take a critical place in its success. By insuring your business, you are protecting your workers' interests. This protection is a win-win situation that works for both employees and employers. While insuring your business, you are protecting it; you are also protecting yours against lawsuits and other legally and financially draining claims.
Protection for the Future
As an entrepreneur with an insured business, the insurance plan you opt for will go a long way in protecting you from whatever unexpected event that may appear in the future. This, therefore, means that there is adequate preparation for the unexpected. The unexpected occurrences may be in the form of natural disasters, lawsuits and liability claims, injuries on worksites, among others.
Attracts and Retains Employees
Another reason why both big and small companies should care about having insurance is to help them attract as well as retain the workforce that will aid more production. Other than receiving fat salaries, job seekers and employees want to be treated right with benefits packages that cover life, health and other long term insurance care. Most job seekers will probably read about your company on BritainReviews.
Protection from Lawsuits
In the event of lawsuits and liability claims, your business will not fold up. Rather than worrying about happenings that may arise from lawsuits and other liability claims, a Liability Insurance will go a long way to save the day as well as the business.