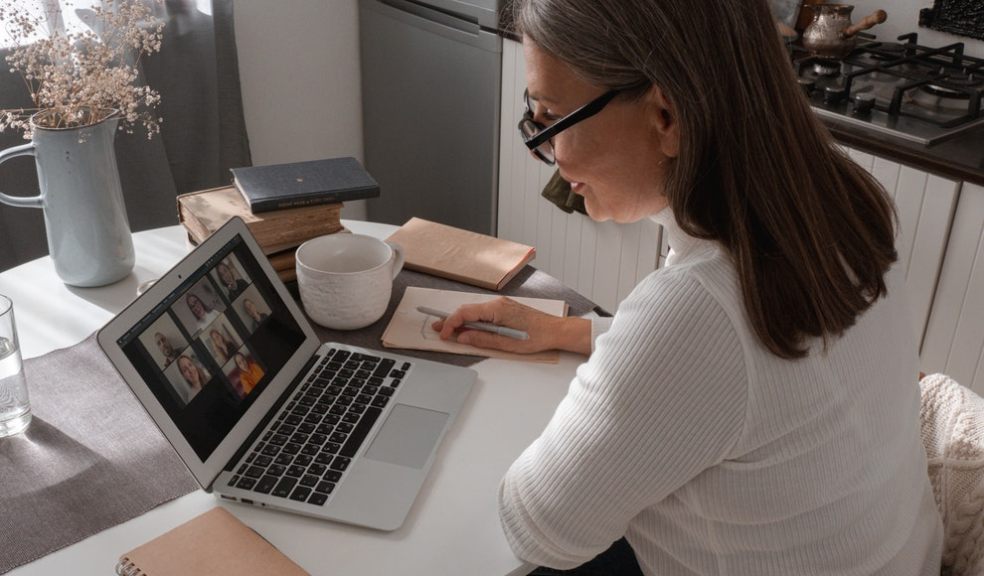 What does the future of UK corporations look like?
The pandemic significantly changed a number of things in our lives. We were told not to see family and friends, take public transport or even go to the office. Everything we were used to was no longer. Now, as we emerge from Covid, some of our pre-pandemic activities are back on the table. We can eat dinner at our favourite restaurant, enjoy drinks in a cosy pub and hug our loved ones again.  
However, there are some things that may never go back to the way we're used to as a result of lockdown. The main factor that has seen a shift is the way we work and carry out our roles. Gone are the days of rising at the crack of dawn in time to catch a train to the office five days a week.
Instead, we're embracing the concept of remote working, utilising exciting new technology and incorporating AI into our working lives. Here, we investigate the main changes brought about in the past 18 months and what the future of UK corporations looks like.
Remote working
The number of Brits working remotely soared as a result of the pandemic and is likely to become the new normal, with many companies now offering hybrid working to their staff. Many employers have found productivity levels have improved since we were told to work from home, while staff appreciate having the flexibility of finishing early to make it to their daughter's football game or fit in a doctor's appointment.
Remote working has also allowed some employees to emigrate to a new country, while continuing to work for their employer. It is predicted remote working will change the future of the working world, and with US giants such as Google, Twitter and Facebook leading the way with hybrid working, it's not expected to take long for Britain to follow suit.
More digitalisation
With the increase in remote working, it makes sense that new technology and digital tools are being introduced in the workplace. We've seen the introduction of Zoom and Microsoft Teams as virtual meeting platforms, and these are now being upgraded with interconnected event management platforms, so that large-scale events can be run virtually too.
In particular, repetitive tasks which do not require human touch can be carried out by AI. For example, filing of electronic records in a doctor's surgery or predicting how much stock to buy for a distribution warehouse.
More automation
Automation has become extremely popular throughout the pandemic, particularly for businesses who had to furlough support staff in order to stay afloat. Automation allowed these companies to use digital tools to carry out tasks which could be completed by robotics and did not necessarily need a human to do. As we emerge from Covid, the benefits of automation shouldn't be forgotten.
Amy Birch, Head of Client Operations at Wired Plus says, "A huge range of companies could benefit from some level of automation. We encourage clients to think of their whole sales and marketing funnel and somewhere along the way there is a task someone begrudges, data is siloed, tracking is lost, customer experience could be improved – and it's these parts of the funnel where we suggest automation is added".