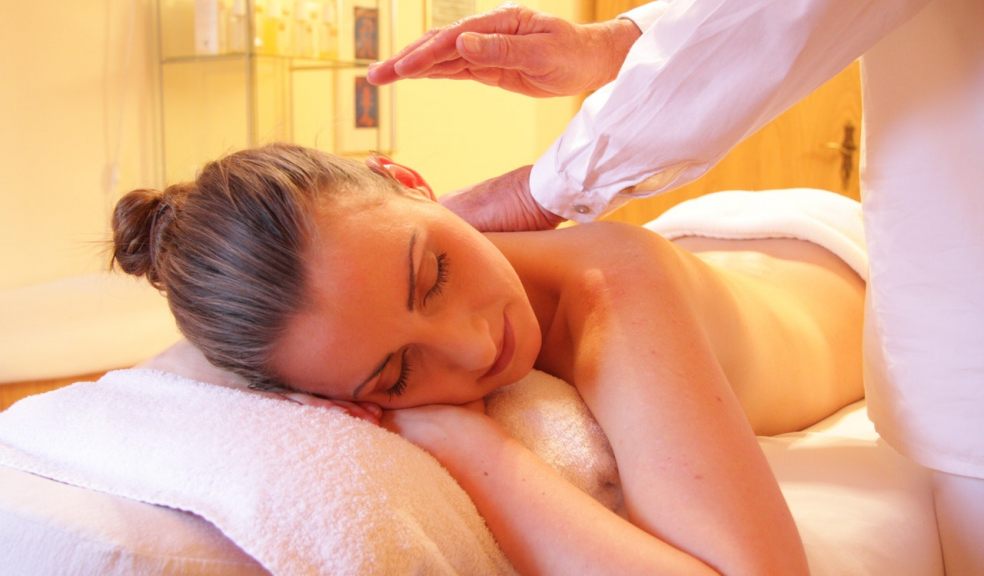 The Smart Spa Salon Software System
We are in an age where everyone expects things to be easily accessable and instant.
Both companies and individuals now depend heavily on their technological systems and smartphones to help run their businesses and personal lives.
This fast pace at which technology and innovation is advancing means that spa salons have to adapt to these advancements in order to stay competitive and keep up with the expectations of the mordern age and their customers.
Therefore, the best way to stay ahead of the competition is to install a system that can connect your technological system with clients' smartphones.  
Allowing your clients to book their appointments online is quick and convenient and is the natural evolution of a successful spa salon.
A modern salon should have an efficient and effective high performing software system that will not only make everyday operations smooth and smart, but enhance the marketing and profile of their business.   
Versum is a spa software system that can do all this and so much more.  This software is needed in every spa salon to make sure that they are delivering the standard of operation that will keep them contemporay and competitve.
The system even allows clients to book online via their Facebook accounts, increasing convenience as there is no need to enter any log-in information or passwords!
Versum system is designed to make a salon's everyday activities as efficient as possible.
The booking of appointments becomes a breeze with an online calendar that can be remotely accessed by other users and synced with other devices.  
This system will allow you to elimate common errors such as double bookings, or problems like disappointing clients by not having the necessary facilities available or their favourite stylist or technician free.  
The Versum software acts like a virtual receptionist and is available to both your clients and yourself anytime of the day or night.  
When you purchase this software, you will also get a free website that is personalised to suit your salon and services.  
A successful salon needs to keep an efficient and comprehensive record of their client's information and requirements. The Versum system does this with ease, making contact with your clients becomes as simple as the click of a cursor.  
The software features an SMS and email communication system that allows you to communicate with your clients conveniently and instantly, in a non-intrusive way.   
You can send reminders and information about upcoming appointments.
You can send marketing campaign texts to specific or select groups of clients.  It is a great cost effective way of generating more income by bringing new products or services to your client's attention.
The automated message template feature means that you can send birthday texts or emails, for example,  to your clients, making them feel special and appreciated -a small but impressive gesture that can grow a loyal customer base!   
Stay on top of your stock levels with the systems feature of tracking inventory.  You need never run out of popular products again, as you will get product consumption rates and daily stocktake reports.  
Analyse your salon's productivity levels and financial performance with reports of operations compiled by the system.  This enables you to clearly identify the areas that are doing well and the places that need improvement. It can show you which products and services are most popular and profitable.  It can also create cash reports in real-time, providing up to date information whenever necessary.
As well a managing your clients' requirements, this helpful software can also help manage the salon staff. easily scheduling staff working hours, assign tasks, calculate pay and much more.    
If integrated properly, this clever system will make your spa salon smart, savvy and successful.