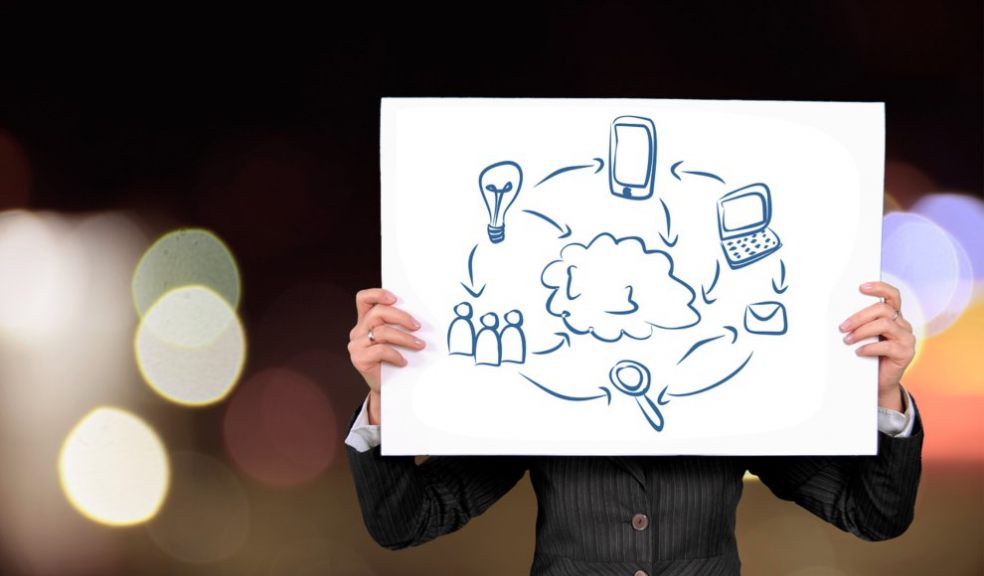 How to optimise your business' online presence
Today, the way in which you portray yourself online is a direct reflection of the services that you provide and, ultimately, the way you do business. It is incredibly important, then, that your online presence is optimised.
In order to perform this all-important task, you have to choose what you upload to the internet carefully. You have to be willing to accept helpfrom those who know what it takes to transform a business's online fortunes, too. Below are some points on how you can optimiseyour business' online presence. 
Work on your website design
Your company website is the first place potential customers will head to if they require information about your products and services, which makes it the central hub of all the things that your business does online. It's true, your website really is that important, so you need to treat it as such by optimisingit.
When you come to workingon your website, you need not make it fancy or complicated — in fact, you want it to be the opposite. You want the site to be informative yet intuitive, and you need it to be easy to navigate without sacrificing its professional feel. In order to ensure that you find the right balance in this instance, you should align yourself with a partner that knows their way around modern web design. Pixel Panther, an SEO services Southampton company, fit the bill in this regard. With them by your side, your website will reflect everything you need it to about your business.
Be sensible with social media
Social media may allow you to post anything at any time, but you should refrain from littering your various handles with anything and everything that comes to your mind. First and foremost, you need to keep everything relevant — posting about anything other than your business or its market will just confuse your audience. If you are somehow able to put your own spin on a trend of the day, then go ahead. As long as everything that you post in some way relates to your industry, your social media pages will build your reputation as a market authority.
You should also know that not old social media platforms are made the same. It's really quite simple; whatworks on one will not work on another. You cannot, for instance, base marketing campaigns around customer interaction on Facebook, whereas you can on Twitter.
Take informative content to the next level
In order to truly drive home the fact that you are an authority in your market, you need to upload informative content to your website and social media pages as often as you can. For starters, whether it's an attachment of your site or whether its own standalone entity, this means starting a blog.
You shouldn't stop there, though… you should also be sure to upload informative content in the form of:
Podcasts
Infographics
White papers and eBooks
Online webinars and workshops
When it comes to optimising your business's online presence, get started with the advice above. With time, effort and a clear strategy, you can optimise your business' online presence effectively, and see positive results come your way.