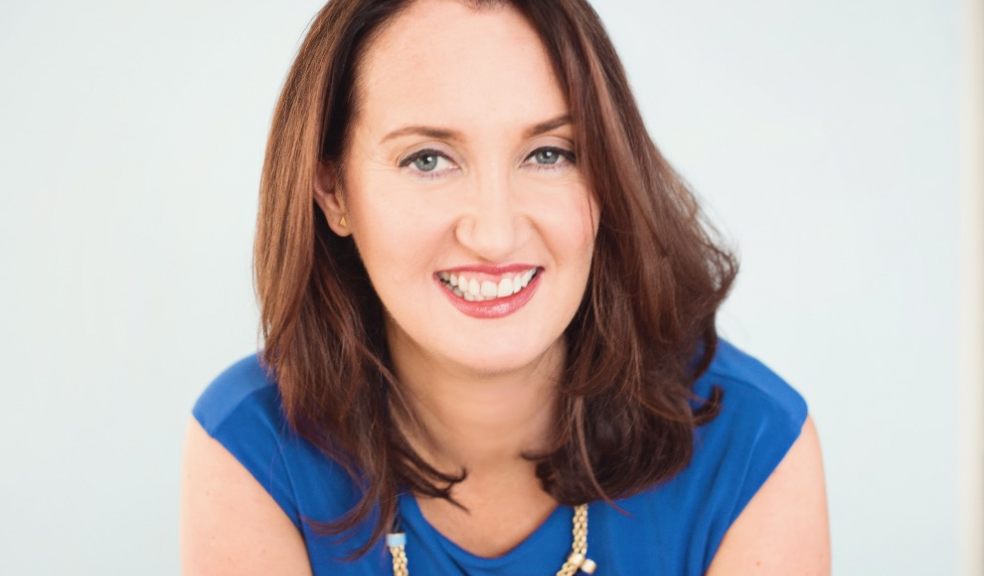 Enterprise Nation launches local meet-up group in Devon to offer vital peer-to-peer support for small firms during the Coronavirus pandemic
Small business support network Enterprise Nation has expanded its Local Leaders network into Devon after an overwhelming response from small business owners to help their own business community recover from the economic impact of the Coronavirus pandemic.
The local group will be led by LinkedIn trainer Jennifer Corcoran, founder of small business coaching firm My Super Connector.
Jennifer said: "Small firms need help more than ever during this crisis and getting their business out there again in the right way when all of this is over will be so key. I'm all about making genuine connection versus marketing and creating 'noise'. For me the magic of LinkedIn has never been about the home feed. It's in LinkedIn messenger and the conversations you create there and take offline (when we can get back out there).
"I'm really excited to become a Local Leader for Enterprise Nation and help my local business community."
The Local Leaders network has doubled in size since the pandemic began, with people like Jennifer stepping up to the challenge in 35 areas of the UK.
The initiative coincides with Enterprise Nation research, which suggests that while 83 per cent of businesses are still trying to secure financial stability during lockdown, 53 per cent believe they WILL get to a stable point when they will be ready to work on improving skills ready for when things get back to normal – and nearly a fifth (19 per cent) are already on it.
According to the survey, another 63 per cent said they wanted to develop increased digital capability such as e-commerce. Another 60 per cent said they were planning to diversify their business so they could easily pivot. 
Emma Jones, founder of Enterprise Nation, said: "It's moving to see so many business owners like Jennifer offering to help their own business community during this crisis. It's also reassuring to see the faith that many business owners have that things will get back to normal and that they want to work towards that moment to be in the best shape possible.
"This initiative will see the creation of lasting, supportive peer groups across the UK that allow small businesses to have a place to go, online and eventually off, on a regular basis to hear from experts and to share challenges and opportunities with like-minded founders. 
 "Being part of this initiative will also give businesses the chance to be part of a national network that can represent their views to Government, and others.
"Our vision is to build solid networks that will evolve and create a legacy in the UK's regions and continue way beyond COVID-19."
The nationwide Local Leaders initiative is supported by enterprise technology expert Salesforce, the global leader in CRM.
Salesforce's UK SME lead, Tyler Harnish, said: "Small businesses are vital to the social fabric of our society. They're deeply ingrained in local communities, and make up a huge part of the UK's wider economic prosperity, with 96% of UK businesses having fewer than 10 employees. Salesforce is proud to support this vibrant sector through this excellent initiative, which we hope will help it expand to provide even more local hubs.
"The COVID-19 crisis has hit small businesses especially hard and they're facing complex challenges. Peer group networks are particularly beneficial during times like these. Businesses can access relevant support, advice and guidance to navigate not only the current situation, but also plan for a positive future."
Enterprise Nation Local Leaders will collaborate with local authorities and Growth Hubs in each area.
To get involved go to https://www.enterprisenation.com/campaigns/headsup/