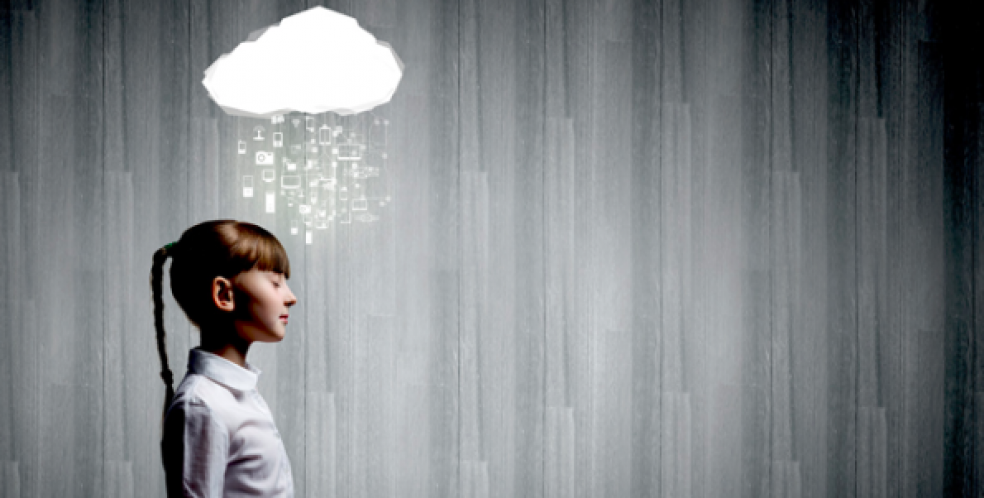 How to Thrive Amid Disruption with Project Planning
Organizations looking for higher levels of efficiency in their project planning and management processes as well as improved quality of deliverables are making the transition to online project planning software platforms. Instead of being hosted on a company server and administered by an in-house IT department, these new toolsets are hosted in the Cloud. This strategy for running your project management software is ideal for anytime, anywhere access, and can immediately cut waste by producing major time savings.
Every project manager knows that waste is the enemy of efficiency. This axiom holds true in any context, but where project management is concerned, it should also state "and waste is the enemy of profit". When it comes to planning and managing project-based work, it is a fact of life that waste can and will creep in at many points. But by far the most common project resource subject to loss through waste is time. It is theoretically limitless yet often ends up being the most precious resource of all to a company that depends on successful project completions for its livelihood.
Waste and Disruption
According to the Project Management Institute, the GDP contributions made by project-oriented industries will reach $20.2 trillion USD by 2027. And even though the amount of money wasted due to poor project performance has gone down since PMI began tracking figures in 2013, organizations still waste 9.9% of every project dollar invested. Looking at that number on a big-picture scale, as a portion of global capital investment, around $1 million USD is wasted every 20 seconds – $2 trillion per year. Considering the projected growth in project-oriented economic activity, this waste factor will become even more significant.
Meanwhile, technology trends are disrupting the way organizations work. Leading companies, those classified by the PMI as "innovators", are already relying on Cloud computing solutions, the Internet of Things (IoT), and Artificial Intelligence (AI) to give them a competitive advantage. Along with new technology, a few of the other major disruptors looming on the horizon include autonomous and self-driving vehicles, big data, climate change, data intelligence, and increased competition and government regulation. With so many organizations already wasting so much money due to poor project implementation, what kind of effects will an increasingly disruptive environment have?
Embrace Disruption
Making a successful digital transition and building teams with digital-era project management skills is already the mark of organizations that rank among the champions of innovation. Dr. Michael Chui, a partner at McKinsey Global Institute, commenting on the best way for project management professionals to get in position to thrive in the emerging disruptive landscape, noted that staying in the know about new technologies is essential. Project planners need to "understand the art of the possible and try to stay at least abreast, if not ahead, of what these technologies can do."
As the future arrives, most major gains in efficiency and time-savings will be achieved via the use of technologies that are niche or not even present today. Project managers will see change in the ways that data is collected, monitored, and reported. Information sharing and collaboration tools will also advance, and Cloud-based online project planning software such as this one by Timewax or hybrid platforms will likely become industry standards.