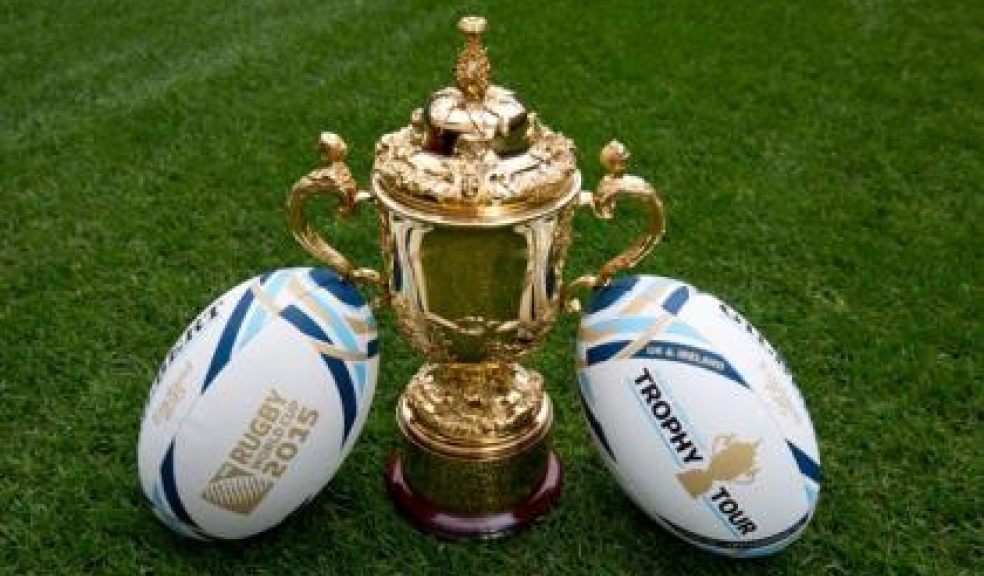 Beat the crowds during Rugby World Cup
England Rugby 2015 has launched its travel demand campaign to help fans, residents and local businesses beat the Rugby crowds during Rugby World Cup 2015, which takes place from September 18 to October 31.
With 4.3 million extra journeys expected across the 44 days of the biggest event to be hosted in the UK since the Olympics, the transport networks in and around the Host Cities will be busier than normal. Transport arrangements for all of the 13nues will be different to typical match days, with some changes and increased services.
The campaign aims to encourage people that live or work in and around the Host Cities and the affected areas to be aware of changes and high demand periods, plan ahead or seek alternative routes and allow more time to complete their journeys.
The multimedia campaign, which includes outdoor and digital advertising, regional radio adverts and a dedicated travel information website, will be rolled out across the 11 Host Cities over the coming weeks during the lead-up and the start of the Tournament.
Managing Director of England Rugby 2015, Stephen Brown, said: "As we get ready to start welcoming fans from around the world to the Tournament, we are conscious of the demand on the transport network.
"Our creative multimedia Travel Demand campaign aims to increase awareness and help people beat the Rugby crowds by getting them to plan ahead and avoid the busiest times and locations. With excellent support from local stakeholders and transport providers, the campaign will start to appear in the Host Cities over the coming weeks during the lead up to the start of the Tournament. We encourage people to use the dedicated transport website available at www.rugbyworldcup.com/gameplan."    
World Rugby and Rugby World Cup Limited Chairman, Bernard Lapasset, added: "Rugby is all about teamwork and detailed preparation and we welcome this proactive campaign which urges fans, local residents and businesses to prepare for England 2015 by planning their journeys and transport options. Through strong awareness and forward planning, everyone's Rugby World Cup experience will be enhanced." 
The user-friendly travel information website, which is available at www.rugbyworldcup.com/gameplan, provides people with information on road closure times and busiest times at stations around the 13 venues on match days which will allow them to plan ahead and minimise disruption to their journeys.
The website also provides links to partners including Transport for London and relevant councils where more information is provided. (The website is supported by Safari, Chrome, Firefox and Internet Explorer version 9 and above).
In addition a live Twitter feed from @RWC2015Travel will be dedicated to Tournament travel updates.
Spectator Travel information for each match venue is now available at www.rugbyworldcup.com/travel.
Fans are encouraged to use the Spectator Journey Planner which is available at www.rugbyworldcup.com/journeyplanner.
The planner informs fans of additional travel options in place to assist them on their journeys to matches or Fanzones during the Tournament and provides links to the transport providers so that fans can book tickets directly.
Tickets are on sale now at tickets.rugbyworldcup.com as well as through the Tournament's official travel (domestic and international supporter tours) and hospitality programmes. More details on these programmes can be found at www.rugbyworldcup.com/ticketing.   
Network Rail's Managing Director of Network Operations, Phil Hufton, said: "As host nation for the tournament, our rail network will be absolutely central in transporting hundreds of thousands of supporters safely to and from the various stadia.
"Everybody including station staff, track maintenance teams, signallers and volunteers from Network Rail will have a part to play in helping to deliver a successful Rugby World Cup and we're well into the planning stages of how we can deliver a safe and enjoyable experience for everyone."