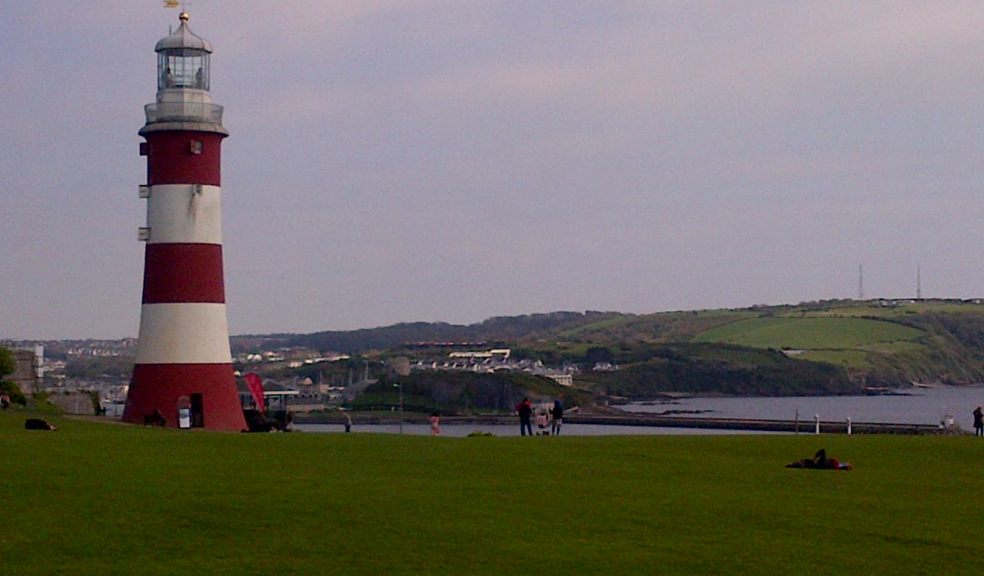 Historic Nancy Astor statue designer chosen
The installation of a statue commemorating Nancy Astor, the first female MP to sit in the UK Parliament, has moved a step closer after an artist was chosen to sculpt it.
Hayley Gibbs has been announced as designer of the statue by the judging panel for the committee that ran a successful Crowdfunding campaign to raise the required money to commission it. 
"I am so honoured and excited to have my design selected for this ground-breaking piece of public art," she said.
The target of £125,000 was smashed on January 30, allowing the committee to move onto the commissioning stage.
The statue is planned to be erected in Plymouth later this year to mark the 100th anniversary of Lady Astor's election as MP for Plymouth Sutton on November 28th, 1919.
Dr Jacqui Turner, Historian and international Astor scholar at the University of Reading, is a member of the Lady Astor Statue Appeal committee and was on the judging panel to choose the designer.
"The dream of raising of a statue in honour of the first woman to sit in Parliament is now closer than ever," she said.
"Nancy Astor changed the course of politics forever when she won the 1919 Plymouth Sutton by-election and walked into a Parliament that had until then entirely consisted of men. Raising this statue is the next step in celebrating the contribution women have made to British politics in the decades since, and what they will achieve in the decades to come."
The fundraising campaign for the statue was led by Plymouth Women in Business Networking Community Interest Company.
Project lead Alexis Bowater said, "100 years ago Plymouth made history when it voted in the first woman to take her seat in Parliament and now it's doing it again by raising the first statue of the first female MP in the House of Commons."
"Hundreds and hundreds of people are part of this project to see Nancy Astor stand again in Plymouth and now we are absolutely delighted to know what that will look like."
"Particularly exciting is that the community is going to be able to get involved through workshops and I absolutely love that idea."
"This is a project by the people for the people and they are going to be able to continue to have a hand in it which is brilliant news."
The project is backed by Prime Minister Theresa May, the Astor family, and prominent female politicians, past and present, including Betty Boothroyd and Harriet Harman.
The statue fundraising campaign is also supported by former Plymouth MPs Linda Gilroy, Alison Seabeck, Dame Janet Fookes, Lord Owen and Cllr Andrea Johnson of Plymouth City Council.
12 bids to design the statue were received, with the judges whittling them down to one.
Judges for the Lady Astor Statue Appeal included: Emily Astor, grand-daughter of Nancy Astor, representing the Astor family.
Andrew Brewerton, Plymouth College of Art. Louise Pasterfield, Sponge UK. James Brent, Plymouth Argyle. Ian Bowyer, Conservative Leader, Plymouth City Council. Peter Smith, Deputy Labour Leader, Plymouth City Council. Sarah Gibson, Plymouth Waterfront Partnership. Dr Jacqui Turner, Reading University.
Sculptors submitting for the Lady Astor Statue: Adam Roud, Andrew Sinclair, David J Mitchell, Douglas Jennings, Etienne Millner, Eve Shepherd, Hayley Gibbs, Hazel Reeves, Louisa Forbes, Mark Richards, Richard Austin and Thomas Thrussell.