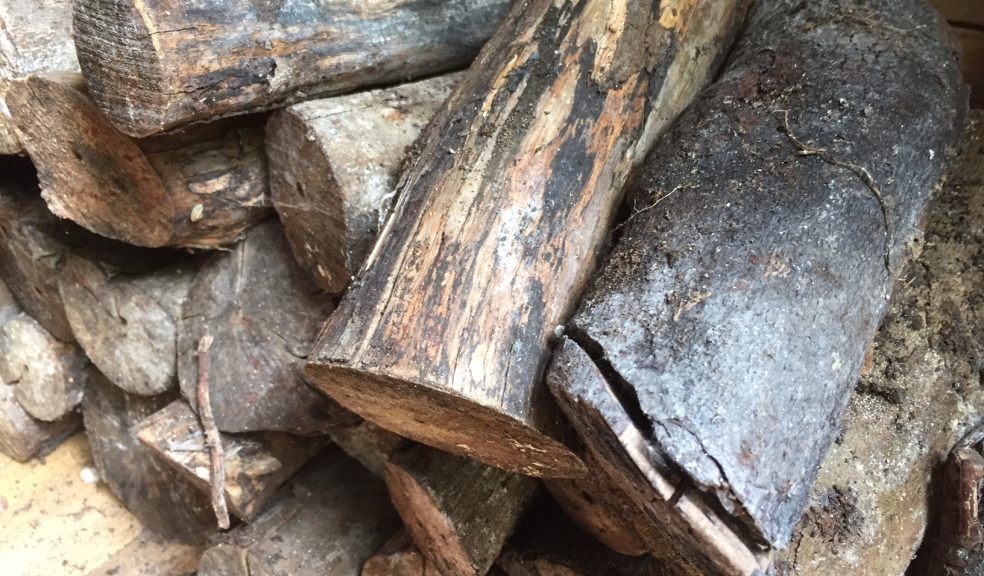 Exeter Community Energy awarded £20,000 for low carbon project
Exeter Community Energy has been awarded £19,660 to repeat its success with community-owned solar energy by delivering a renewable heat project in Devon.
The money will be used to replicate the handfull of other community heat projects in the country; will be the first in the south west; and possibly the last Urban Community Energy Fund opportunity as a result of the government's changing priorities.
Exeter Community Energy will be investigating different heat technologies for community buildings including schools and public sector buildings. Sites will benefit from savings on their heating bills, reduced carbon emissions and greater fuel security. Exeter Community Energy will also be running events for the community to explain what renewable heat can offer and gather feedback on people's interests.
The project will:
• Research different renewable heat technologies
• Identify suitable properties
• Develop business and finance models plus legal agreements
• Further community engagement
Gill Wyatt, Executive Chair of Exeter Community Energy said: "We are delighted with the award. We've just started researching potential sites, to assess their viability. There is a small area of Exeter which is not on the gas network and this is where the biggest savings can be found using renewable heat. The project will help the Exeter community to take more control of where their energy comes from and show that it is at the forefront of community energy."
Alastair Mumford, Exeter Community Energy Director added "The project will help us to find out what size of project will work. Currently using wood for heat, called biomass, seems to only work financially if done on a large scale. One very interesting development would be if we could set up a network with renewable heat sources delivering to more than one house, as has been demonstrated at Cranbrook. A range of technologies are of interest, from heat pumps to gas combined heat and power. We're aiming for a portfolio of installations delivering a minimum of 500kW of heat, but one potential site we are considering could be around 800kW on its own."
Exeter Community Energy has over 200 members, £390,000 of community assets, and four solar powered installations in Exeter. Exeter Community Energy aims to develop community-owned renewable energy projects, raise awareness of local, low carbon solutions and create a community fund to finance local projects to promote energy efficiency and help to alleviate fuel poverty.
For more information go to www.ecoe.org.uk