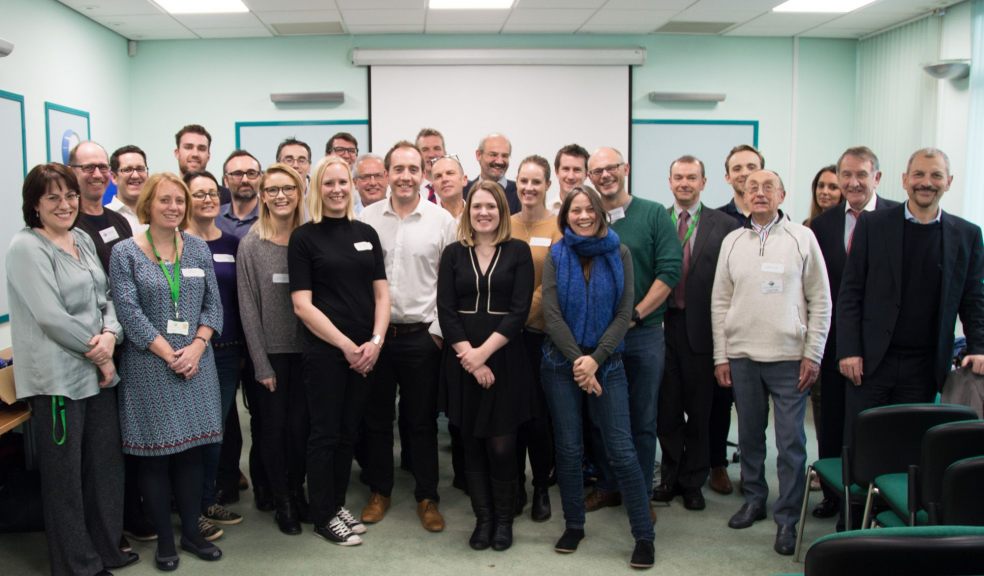 Defining Exeter's Challenges
On 7th December Exeter City Futures held its Challenge Definition Workshop to synthesise insights, comments, and discussion from Exeter City Futures Community. The workshop brought together the most engaged and entrepreneurial community members, members of Exeter City Council, and the Exeter City Futures team.
Introductions from key Exeter City Futures team members, local councillors, and insights from the upcoming Energy Report helped put the workshop into context and inform the day's activities. During a day of lively and engaged discussion participants worked to define key questions within challenge areas based on the insights and problems shared in the online platform:
Energy Independent Buildings
Green energy storage, hydro energy, harvesting solar energy, domestic housing
Congestion Free
Parking, car-sharing, bus travel, rush hour
Our Next Challenge
Pedestrians, waste not want not, safety, access
The resulting challenge questions will be revealed in our online platform on Monday 12th December for community members to comment and vote on. The most popular challenges will form the first Exeter List and will be opened up to SMEs, entrepreneurs and educators to find solutions to.
All members are encouraged to keep the discussion going when the challenges have been put in the platform. Every comment and vote counts, and are an essential part of this first stage of our innovation programme that aims to make Exeter energy independent and congestion free.
There's still time to get involved in the conversation for anyone who hasn't signed up. Join now so you can comment, vote, and have your say in the discussion.