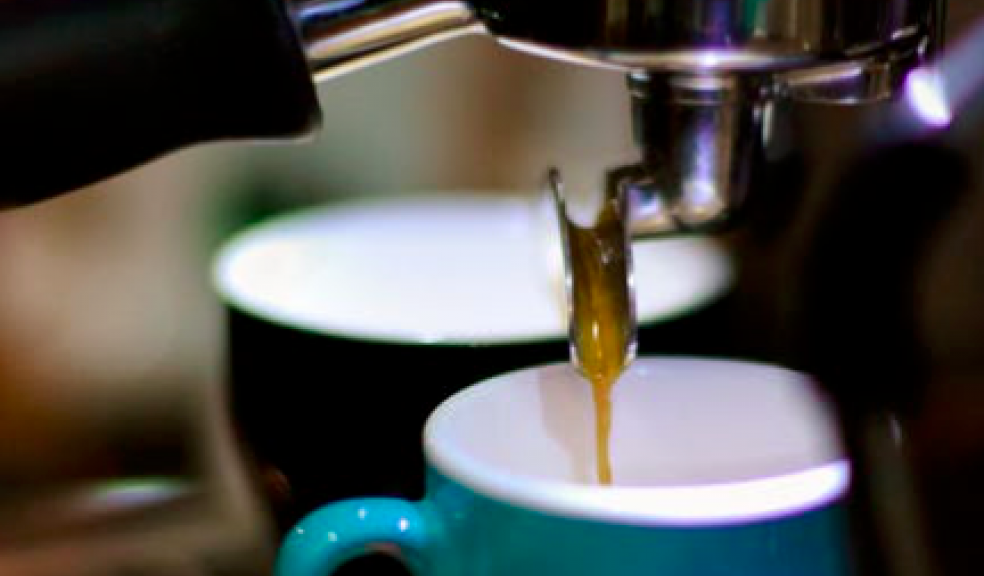 Why should your business invest in a coffee machine?
Many of us certainly rely on our morning latte to give us that much-needed pick-me-up to start the day, and with Brits drinking an estimated 70 million cups of coffee daily, it is unsurprising that so many businesses are now choosing to invest in an office coffee machine.
From cost, convenience and employee productivity, to environmental and health aspects, there are plenty of reasons why either renting or buying a high-quality coffee machine for the workplace is a fantastic idea.
Less expenditure
With the rising cost of living, it is not too shocking to find that UK workers are now spending less on their daily caffeine fix, instead deciding to make their own brews within the office. Having a coffee machine on-hand is, therefore, beneficial since it saves employees money in the long-run.
Moreover, many modern commercial coffee machines are now hi-tech and capable enough to create beverages that are on par with the quality you would expect from your local coffee shop.
Convenience
One of the key benefits to having a workplace coffee machine is that employees are able to make a hot beverage of their choice at any time of the day, without even having to step a foot outside the office. The time people spend walking to the coffee shop, waiting in line and then heading back to work can be spent on much more valuable things. So, forget having to run outside in the pouring rain for a cappuccino on your lunch break - it's time to make the office your favourite new coffee shop!
Employee productivity
One of the main reasons people choose to get their 'caffeine fix', is that it acts as a nice booster when you are feeling tired or sluggish. As such, providing staff with readily accessible hot beverages during the working day can really help in boosting their productivity and concentration levels.
Environmental impact
Not only does visiting the coffee shop each day hurt your wallet, but it also has a detrimental impact on the environment. Each day, a whopping 7 million disposable coffee cups are used in the UK; the vast majority of which do not end up being recycled. Of course, you can always bring your own reusable flask to the coffee shop, but it is easier and more cost-effective to have a machine within the office, in which staff can fill up themselves using mugs provided.
Protecting the environment is everybody's issue and making small changes to your business practices is a good place to start and demonstrates positive Corporate Social Responsibility.
Health benefits
Although it might come as a surprise to some, a recent report from the British Medical Journal found that drinking between three to four cups of coffee each day could actually have several health benefits, including lower risks of developing liver disease and certain types of cancer. As the old saying goes; a healthy workforce is a happy workforce!
Social aspect
With the introduction of office beverages, many modern workplaces have become social hubs in which employees are able to brainstorm, hang out and share ideas over a hot drink. Moreover, having regular, internal coffee breaks will give employees the opportunity to relax, helping reduce daily stress levels. Teams can also bond with one another, which boosts morale and creates a nicer working atmosphere for everyone.