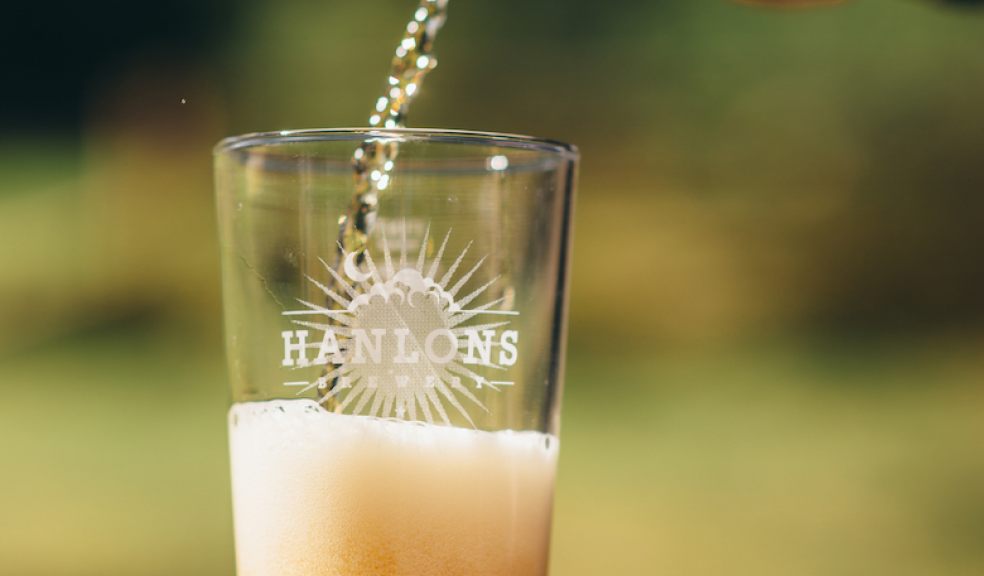 Law firm to host Barbeque and Beer networking event
Leading South West law firm Everys Solicitors is hosting a barbeque and beer networking event at Hanlons Brewery to help raise money for the firm's chosen charity Hospiscare.
This unique networking event, taking place on 30 June at 1.30pm, will offer guests the opportunity to sample delicious locally sourced barbeque fare and world class craft beer in a beautiful Devon countryside setting, with a portion of the money raised going to Hospiscare.
The chosen venue for the event is an award winning family business located in Half Moon, near Exeter. Winners of the international Beer Challenge, Hanlons Brewery produces craft beer using the finest quality barley and hops from the UK's top suppliers and water from the Devon hills.
A highlight of the event will be a talk by digital media specialist and Heart radio presenter Matt Young, about the future of social media. Representatives of Hospiscare will also be speaking at the event, informing people about the important work they do.  
Llewellyn Nicholls, Business Development and Marketing Manager at Everys, said: "The event provides local businesses with a great networking opportunity and the chance to sample some award winning craft beers. Guests are also able to demonstrate their support for a worthy local cause by buying tickets and, if they wish, making donations. We are delighted to be a Hospiscare charity partner and feel that it is important to support the invaluable work the charity carries out in the area."
The Beer and Barbeque event forms part of a charity partnership with Hospiscare which has been running since 2012. Previous successful fundraising activities, undertaken by Everys, include participation in the Women's Midnight Walk in Exmouth and sponsorship of the Exeter Neon Night Run, with fundraising efforts in the last 4 years raising over £12,500 for the local charity. 
Richard Cousins, Hospiscare Corporate Relationships Manager, said "We are very grateful to Everys for all the fundraising they have undertaken for Hospiscare over the last four years. As a local charity operating in Exeter, Mid and East Devon we need to raise £5million each year to continue caring for our patients and the support of the business community and firms such as Everys is invaluable to us.' 
Tickets for the Barbeque and Beer networking event cost from £25 and are available to business decision makers, get in contact with annette.miller@everys.co.uk Bookings can also be made through www.eventbrite.co.uk, but a small additional booking charge will be incurred.
Coaches, to and from the event, will be provided from Exeter at a cost of £5 per person for a return ticket.