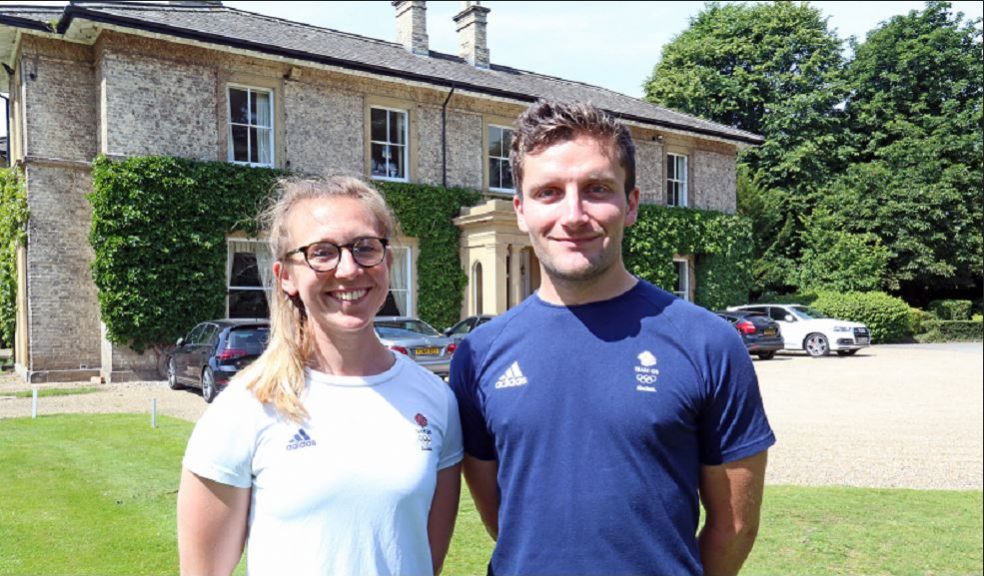 Three SW groups shortlisted for housebuilder's £1m prize fund
Regional housebuilder Persimmon Homes South West has shortlisted three groups supporting under-18s to go forward for a chance to win up to £100,000 through its Building Futures campaign.
The groups have been selected from three categories targeting grassroots sports groups, health organisations and arts & education projects.
 Shine 21 Dorset Down Syndrome Buddy Club will represent the arts & education category at the national final, North Devon Marlins Swim Academy has been selected to represent sport and Compass Disability Services health.
Shine21 is a Buddy Club supporting children who have Down Syndrome. It is a friendship and life skills club for children, giving them an opportunity to access a range of age appropriate social activities to their level of ability, help make friendships, develop their independence.
North Devon Marlins Swim Academy has evolved from a learn to swim programme to a competitive swimming club but with its focus still on teaching children to swim.  Members want to compete and have aspirations for future Olympics. The academy gives every child who would like to have a chance to compete, the opportunity regardless of their additional needs or financial circumstances.
Compass exists to promote equality of opportunity and improve wellbeing, independence, choice and control for all, including children and young people with special and/or additional needs though the provision of services and projects including its hydro-therapy pool.
Building Futures is being delivered through the Persimmon Charitable Foundation, which last year donated £620,000 to support children's sport. 
Through Building Futures, a total of 128 grants of £1,000 have been awarded across Persimmon's 31 regional businesses and its head office this year.
Persimmon Homes is an official partner of Team GB and the Persimmon Charitable  Foundation enlisted the help of medallists Kat Copeland and Callum Skinner to help determine the three regional finalists for each business division.
One initiative from each category will go on to win £100,000 each through a national award scheme to be decided by a public vote.
As well as the £100,000 first prize, there will be a £50,000 second prize and a £20,000 third prize in each sector, while a further 87 shortlisted projects will each receive £5,000.
Online voting will open on July 23 and run until midnight on September 27. The winners will be announced at a gala dinner at York Racecourse on Tuesday, October 8.
Robert Hart, director in charge of Persimmon Homes South West based in Exeter,  said: "Building Futures aims to create a lasting legacy for young people and the groups that support them.
"We have been overwhelmed by the response and it is clear there are a lot of very worthy causes supporting the younger generation and a lot of people working exceptionally hard to help them.
"We wish all three of our regional finalists the very best of luck and would urge people to show their support by voting for them at www.persimmonhomes.com/building-futures/ ."