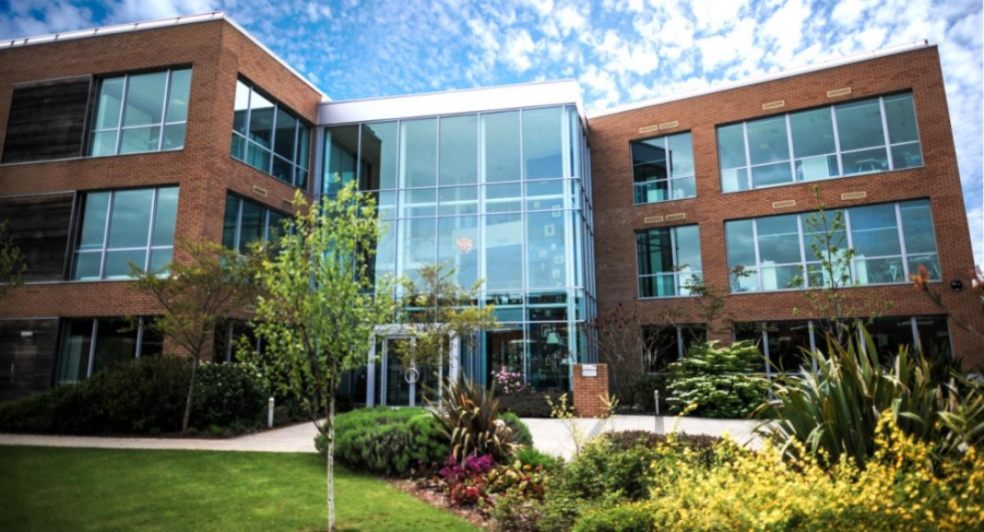 Michelmores announces 2021 promotions
Michelmores is pleased to announce its latest round of promotions, with six new Partners to its partnership, and six Senior Associates moving into new roles.
The newly promoted Partners cover a wide spectrum of speciality areas and have a combined experience of 66 years. They include:
Simon Allum, a tax specialist who advises businesses and entrepreneurs on tax issues in corporate transactions, reorganisations, investments and real estate
Jayne Clemens, a specialist in IT and financial services disputes, and defamation
Alice Daniels, who advises on commercial disputes, often with cross-border elements
Bethan Jones, who provides HR and employment support to businesses and individuals
Rachel O'Connor, an agricultural dispute resolution specialist with a niche practice around the role of insects as a sustainable protein source
Harry Trick, a specialist in UK and international mergers and acquisitions, and private equity/venture capital investment
Two thirds of the new Partners are women, bringing the firm's proportion of female partners to 35%. This exceeds the firm's target of achieving 30% female partners by 2022, a goal Michelmores is very proud to have achieved ahead of schedule.
Commenting on the promotions, Tim Richards, Managing Partner, said:  "I am absolutely delighted that two thirds of our new Partners, and all of our new Senior Associates are women. We have not only exceeded our target when it comes to women at partnership level, but we have also done it a year ahead of our target date. Whilst there is always more to be done to promote gender parity, these promotions are a genuine cause for celebration."
The new Senior Associates include:
Gail Bedford, Real Estate
Lynsey Blyth, Employment
Hannah Slater, Projects
Charlotte Coombs, Tax, Trusts & Succession
Chloe Vernon-Shore, Commercial
Rajvinder Kaur, Agriculture
Colette Stevens, Director of HR at Michelmores, said: "These promotions demonstrate our commitment to inclusivity and improving gender balance at Michelmores. We place a great deal of importance on supporting our people to be the best they can be. All of our newly promoted Partners and Senior Associates will continue to make a valuable contribution to our business, and I congratulate them on reaching a significant milestone in their careers."