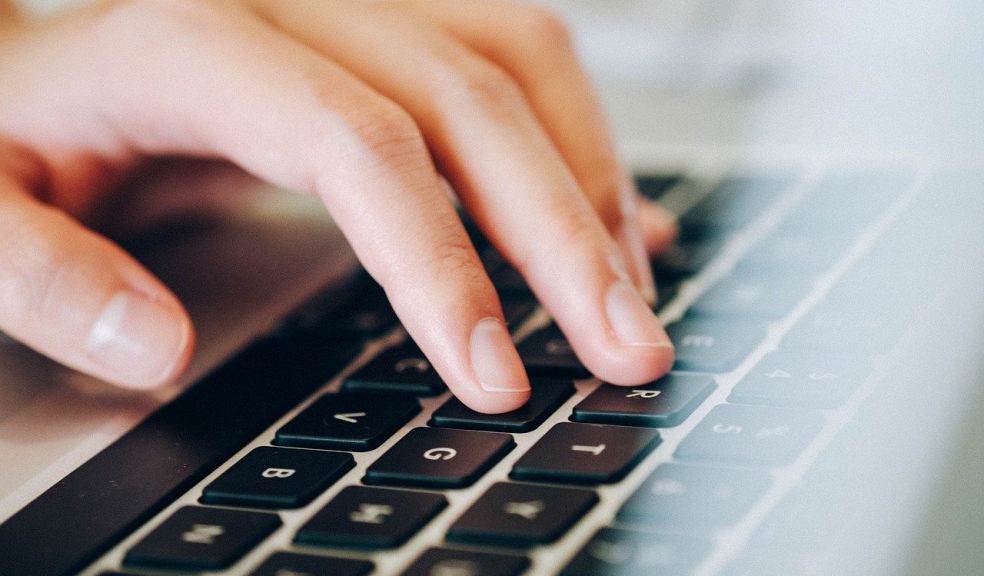 Digital Skills and Support for Devon Businesses
With thanks to funding from regional and local authorities, there is now a real wealth of free, high quality digital training, advice and support for businesses and charities based in Devon.
Organisations can benefit from up to 12 hours of digital training and support right now, which can include digital training workshops and one-to-one advice. A team of Digital Business Advisors can review your website and explain how to get more visitors and boost sales; show you how to reach new markets with digital marketing; and, advise you on the best software to improve your productivity and save time.
Cosmic, an award-winning Digital Skills training provider based in East Devon, has been commissioned to deliver  digital training and advice to businesses across Devon over the next 18 months.
Businesses of any shape and size can contact Cosmic to find out more about the support available. With projects commissioned separately by Devon County Council, Exeter City Council, Plymouth City Council, the Growth Hub and the European Regional Development Fund, Cosmic are able to offer support right across Devon.
Participating businesses and organisations can visit Cosmic's events pages and register to attend online workshops, or they can get in touch to find out more about more bespoke one-to-one support.
The Covid-19 pandemic highlighted the urgent need for organisations to transition to a more digital way of working. The successive lockdowns caused chaos for retailers and the hospitality industry and nearly every business was impacted by the inability to function normally.
For most organisations, meetings, sales and transactions all went online. Forced to react without much planning or preparation – businesses are now trying to catch up with themselves and revaluate their digital assets: do they have the right equipment, software, websites and other platforms? Do they have the skills to deal with them?
In the meantime, many businesses, large and small, old and new, are still analogue and paper-based. Price lists are kept on old notes sellotaped to the wall, income is tracked in in a scrapbook; and files are stacked up on the floor. Businesses failing to promote themselves online and utilise social media are undoubtedly missing out on potential sales and marketing opportunities.
There's a huge amount of data and statistics demonstrating how digital technology can make a real difference for businesses. The Lloyds Bank Digital Index Report 2020 states that during the pandemic "new use of digital technologies has been one of the key levers of change for small organisations. Almost half (2.7 million) of businesses state they would have ceased trading without digital technology."
For 25 years Cosmic have been supporting businesses and individuals to make the most of technology. The Company is a social enterprise, with the mission of tackling the issue of digital exclusion. They are practitioner-led, meaning that their trainers and consultants have first-hand experience in delivering technical solutions: from building websites and videography, through to providing IT technical support services and software solutions. This means that the training and advice that they can provide through these funded programmes is rooted in professional experience and expertise.
Visit www.cosmic.org.uk or email planning@cosmic.org.uk for more information on how to benefit.