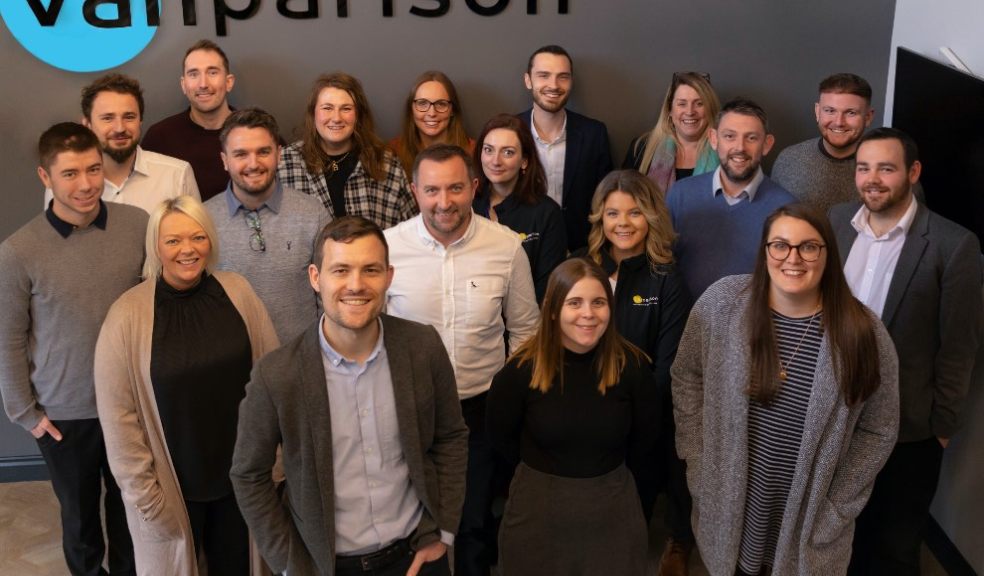 Carparison create new dedicated service for van leases with the launch of Vanparison Leasing
Carparison Leasing are delighted to announce its expansion with the launch of Vanparison Leasing, a dedicated and comprehensive van leasing service that will take the leg work out of your next van search.
Powered by the same award-winning team that saw Carparison named the Best Leasing Broker in 2021, Vanparison Leasing will be working with funders and dealerships nationwide to provide the same outstanding value and support to their customers.
Having experienced the growing demand for an online van leasing service that covers everything under one roof, the Exeter-based leasing broker will offer personal and business lease deals, fleet management solutions, expert advice on how to transition to an electric future and more, despite the well-documented stock issues that surround the sector.
General Manager, Matt Woodward commented, "The launch of Vanparison Leasing is another landmark moment in our company's growth. We recognise the importance of the LCV sector and want to offer a standalone, designated area that covers all aspects of van leasing."
Vanparison's dedicated support network includes Brake, the road safety charity, who we are proud to support and champion in their efforts to improve the safety of our roads. Fleet owners will also have access to a bespoke Vanparison Fleet Management programme, powered by Odo Drive.
Vanparison specialise in business contract hire offers and personal leasing. If you're searching for your next van lease, get in contact with one of their leasing experts on 01395 202 244 or via sales@vanparisonleasing.co.uk.