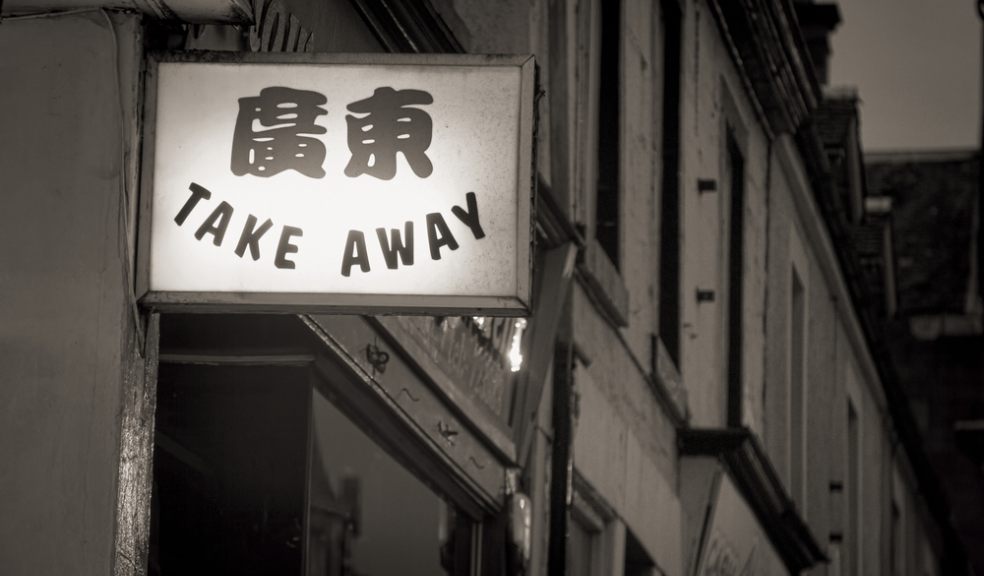 Well it appears Exeter is full of good people. My second feel-good story takes place in an unlikely location... a takeaway. 
I walked in at around midnight to order some food and was shortly followed by two other gentlemen. I'd been waiting for 5 minutes when another man stumbled in and slouched down in a chair looking the worse for wear. Concerned, the two men approached him and asked if he was ok. Unable to get much sense from him they ordered him some chips and sat with him.  After a few minutes, they managed to ascertain in which direction the inebriated man was heading.  Taking an arm each they lifted him from his chair and walked out of the kebab shop with him, guiding him and making sure he didn't topple over as they walked down the road.
I know bad things happen in Exeter too but I believe when something good happens, no matter how small we should celebrate it!
Looking for more reasons to love Exeter? Take a look at https://www.facebook.com/ILoveExeter for some stunning photos championing all things Exeter.
Do you have a feel good story about Exeter you'd like to share? We would love to hear from you! Find out how to contribute at http://www.theexeterdaily.co.uk/node/4467 or Email your story to ted@thedailyuk.com