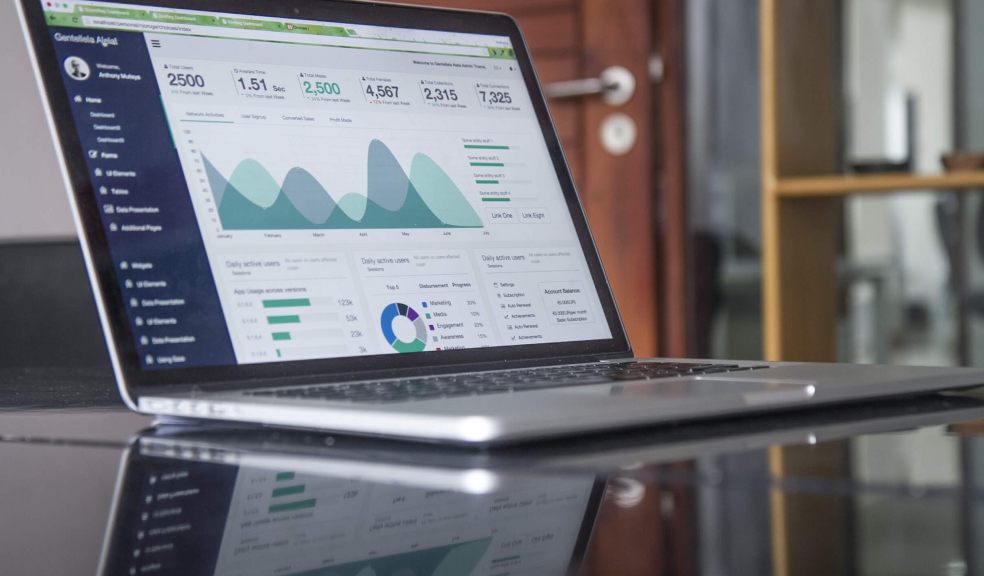 How to Improve Your Website's Speed?
Low website speed is extremely frustrating – and something which could put people off returning to your site again. How do you improve your website's speed? We've listed some ideas on how to improve performance and gain high return visits and higher ranks in organic search.
Best solutions for page speed improvement
To assess your website's performance, start with a speed test, determining your current loading time. Once you have conducted a page speed test, choose the best solutions for page speed improvement. 
How to increase page speed? The first suggestion is to use a Content Delivery Network (CDN). It consists of web servers that are distributed geographically and deliver web content to end-users based on where they are located. All user requests are sent to the same hardware if you host the website on a single server, lowering the site speed. CDN reroutes users' requests to the nearest server based on their location, so low website performance resulting from your distance from the server disappears. 
The next step after taking a site speed test is to optimize the size of videos and images on your website. The images you upload don't need to be full-sized if they are going to be displayed at 500 pixels. Make sure you compress all images and videos, or you can also embed videos using a video hosting platform.
A speed test will show you satisfying loading time when you invest in a high-performing VPS, managed, or dedicated hosting platform, rather than an inexpensive, shared one.
Why page speed matters
Are you curious as to why page speed matters? Even a one second delay in page load time will cause 40% of consumers to abandon the page, 11% fewer page visits, and a 16% decrease in customer satisfaction. 40% of customers aren't willing to wait more than three seconds for a website to load.
There are three factors of website success: conversion, visibility, and usability. Website conversion is about getting your visitors to buy from you, or subscribe to the newsletter. The Hubspot research showed that a 1-second delay equals a 7% reduction in conversion. When your website loading time is high, Google will rank you high, and ensure visibility to your potential customers. Usability means website page speed, responsiveness to users' requests, and load time. The better the website performance, the higher the satisfaction level of your customers.
How to check the speed of your website
Use a free or paid page speed checker. Lighthouse Page Speed checker is the tool by Google, that allows you to check your website performance – load time, accessibility, and SEO: https://www.12handz.com/services/seo.
Google PageSpeed Insights provide recommendations on how to improve the performance of your website after running a performance test on it. It can be used for desktop and mobile versions. With Page Insights it's easy to discover any technical issues, finding common errors. 
GTmetrix is also a tool for website performance improvement. It's recommended for beginners as it's pretty easy to use.