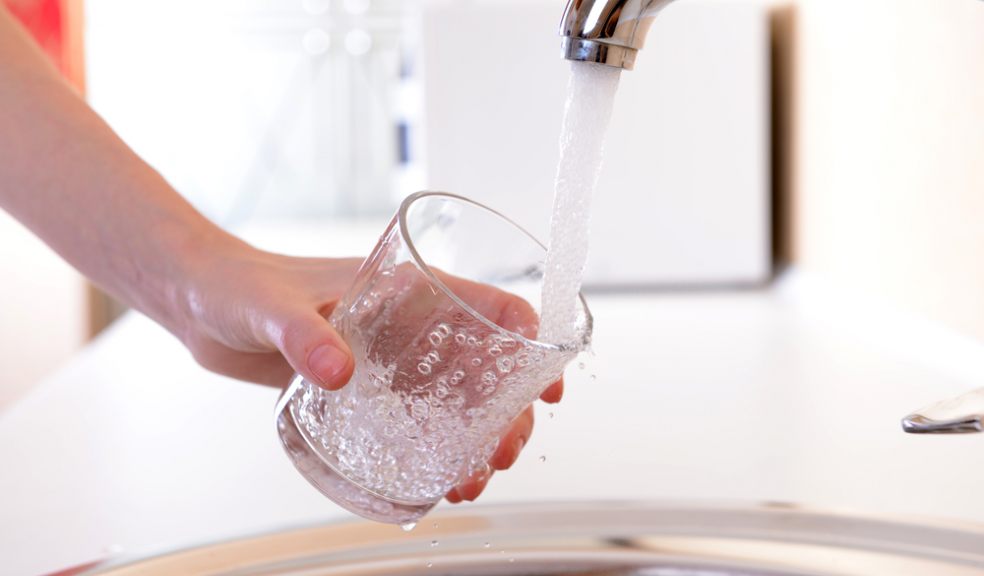 South West Water bills to fall
South West Water's household customers can look forward to improved services and average bills pegged to 7% below inflation by the end of the decade, following today's Final Determination of the company's 2015-20 business plan by water regulator Ofwat.
As well as keeping bills down, South West Water will spend about £1 billion on improving the region's water and wastewater services. This follows a 7% bill reduction last year and a price freeze this year, to April 2015.
Highlights of the 2015-20 plan include:
Innovative ways to reduce the risk of sewer flooding and pollution
Increased protection for bathing water and shellfish water quality
New technologies to maintain high quality drinking water, including a new water treatment works north of Plymouth
Expansion of the company's renewable energy programme
Continuing support for those who struggle to pay their bills, working with Citizens Advice Bureau and other partners
Boosting the regional economy through jobs, the use of local contractors and an expanded apprenticeship programme
Sharing the rewards of out-performing its plan with customers in a new, transparent way.  This will be monitored by an independent 'WaterShare' panel.
Based on the company's biggest-ever consultation, the five-year plan was singled out as "high quality" by Ofwat and fast-tracked through the regulatory sign-off process after receiving 'enhanced' status earlier this year.  South West Water was the only water and sewerage company in the UK to receive this accolade.
                           
The plan was originally submitted a year ago, following two years of research and feedback.  It received an acceptance rating of at least 84% from customers and was approved by an independent customer panel. As the plan was developed bills were progressively reduced, offering customers a better service at lower prices.
Welcoming today's news, Charles Howeson, Chair of the independent WaterFuture Customer Panel, said: "South West Water has listened to what customers want and are prepared to pay for.  I particularly welcome the company's pledge to keep bills down and share the benefits of any out-performance with customers in a clear and transparent way."
Tim Jones, Chairman of Devon and Cornwall Business Council and Board Member of the Heart of the South West Local Enterprise Partnership, added: "South West Water's exciting plans will help to boost the regional economy, securing up to 6,000 jobs and delivering welcome new investment in essential infrastructure."
South West Water Chief Executive Chris Loughlin said: "Whilst we still have to digest the detail of our Final Determination and respond to Ofwat, today is an important milestone for the company and the customers and communities we serve. 
"We recognised that customers want us to keep our costs and prices down, but not at the expense of future service levels.  Their feedback guided us and we are very grateful for it. 
"We take our responsibilities to communities and the environment very seriously and look forward to investing further in the future of the region."