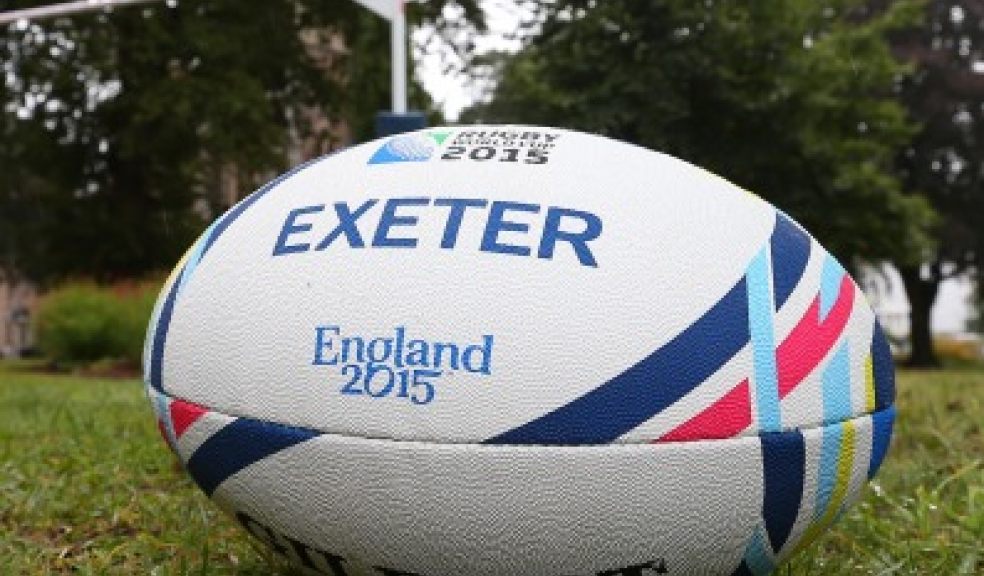 Share your rugby story with Phonic FM
Exeter's community radio station, Phonic FM, has commissioned a group of artists to produce four 'radio portraits'.
These will be creative radio programmes, exploring the city and its communities as Rugby World Cup 2015 arrives in town this autumn.
The artists producing these radio portraits would love to hear from the people of Exeter, to weave their stories into these special radio programmes.
They'd especially like to hear from:
Teams and groups: these could be sports and games teams; craft and activity groups;
bands and choirs; community forums and gatherings; etc
Rugby fans: we're trying to find the youngest and oldest rugby fans in Exeter
Anyone with an interesting rugby-related story or anecdote
Anyone with a connection to any of the teams playing in Exeter during Rugby World Cup
2015 (that's Tonga, Namibia, Italy, Romania, and Georgia)
Sports players and fans with a particular ritual – a special or unusual way of preparing for
a match
Anyone with a learning disability who'll be following Rugby World Cup 2015
To get involved, email rugbystories@phonic.fm, tweet @phonicfm or post a message on the Phonic FM Facebook page: www.facebook.com/phonicfm
The commissioned artists, who are all Devon-based, are: Alice Armstrong & Shelley Hodgson, Chris Mockridge & Greg Newman, Encounter Theatre & Therapy and Neil Rose.
Nore information on the project and the artists can be found at www.phonic.fm/rugbystories