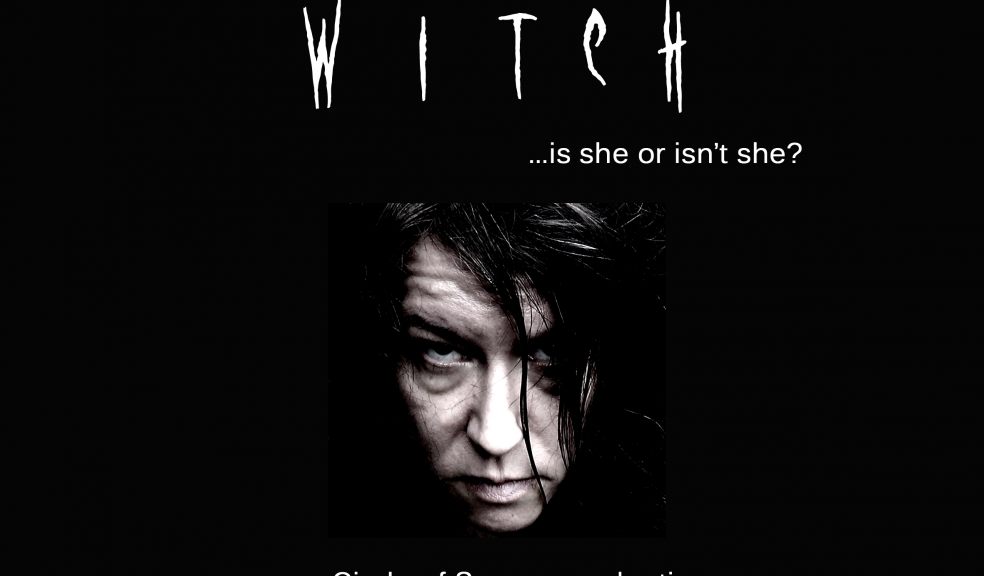 WITCH - a historical drama
WITCH - an original historical drama presented by Circle of Spears Productions.          
Thomas Latimer has accused his destitute neighbour Margery Scrope of witchcraft after tragedy hits his family. Is Margery really guilty - or does Latimer have a darker agenda? And what will magistrate Sir William Tyrell make of the case?             
This is a play about witch trials that contains neither a trial nor any witchcraft. It focuses on the human story behind such accusations, so there are no familiars, broomsticks or devil-pacts - just people, and what they are capable of doing to each other. Based on a real witchcraft case from 1600s Lyme Regis, WITCH explores issues which are just as relevant today as they were back then. The performance will be followed by a Q&A with the cast and writer, and there will also be the opportunity to look at copies of the original trial records which inspired the show.           
TICKETS £10 from
https://www.circleofspears.com/store/p139/WITCH._Wednesday_2_Oct._7.30pm...
(Tickets also available on the door)          
"Powerful stuff - 4 stars" - Remotegoat "WITCH stands...as a serious piece of scholarship in its own right" - Dr John Reeks, Senior Teaching Associate in History, Bristol University "...as entertaining as it is thought-provoking" - Dr. William Pooley, Lecturer in Modern European History, University of Bristol      
Audience feedback: "Moved me to tears" "Utterly compelling throughout" "Incredibly powerful" "Compellingly performed" "Powerful and brilliant play" "A Must-See"