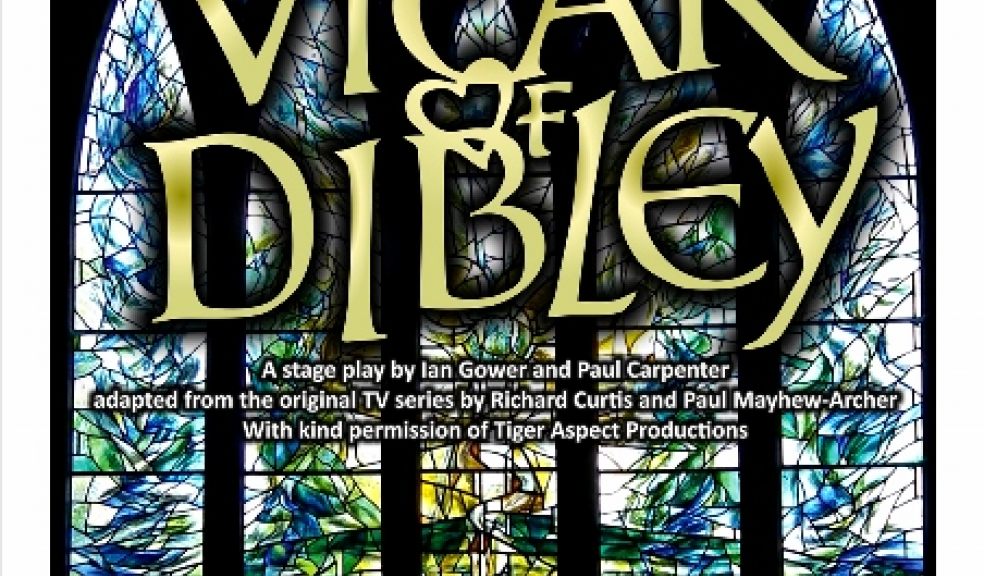 "The Vicar of Dibley" - Ticket Release Date
The Exmouth Players are pleased to announce they will be presenting "The Vicar of Dibley" at the Blackmore Theatre, Bicton Street, Exmouth, on the following dates and times:-
• 18th – 23rd March 2019 – Evening performances at 7.30pm; and
• 23rd & 24th March – Matinee performances at 2.30pm
"The Vicar of Dibley" is a stage play by Ian Gower and Paul Carpenter, adapted from the original TV series by Richard Curtis and Paul Mayhew-Archer with the kind permission of Tiger Aspect Productions, which supports Comic Relief.
The arrival of a new vicar in Dibley shakes up the parish council of a sleepy English village. Is Dibley and its inhabitants ready for the wind of change that is Geraldine?
All of your favourite characters from the hugely popular TV Series will appear on stage to create a performance that will remind you just how much you all laughed!
This amateur production of "The Vicar of Dibley" is presented by special arrangement with United Agents of 12-26 Lexington Street, London, W1F 0LE and with Ian Gower.
Tickets: £10.00
Tickets will be released on general sale to the public at 9.30 am on Wed 2nd January 2019, but only via the Ticket Line set out below.  Tickets are anticipated to sell quite quickly for this production, so please don't delay.  If the Ticket Line is busy, please leave a voicemail message and we shall get straight back to you as soon as circumstances permit.
Please call Ticket Line 07484 509514 from the above date and time to book for this production (and not before).
Thereafter ticket information will be updated from time to time on our Blackmore Theatre website and Facebook page.
For all information, please click here or visit our Blackmore Theatre Facebook page.