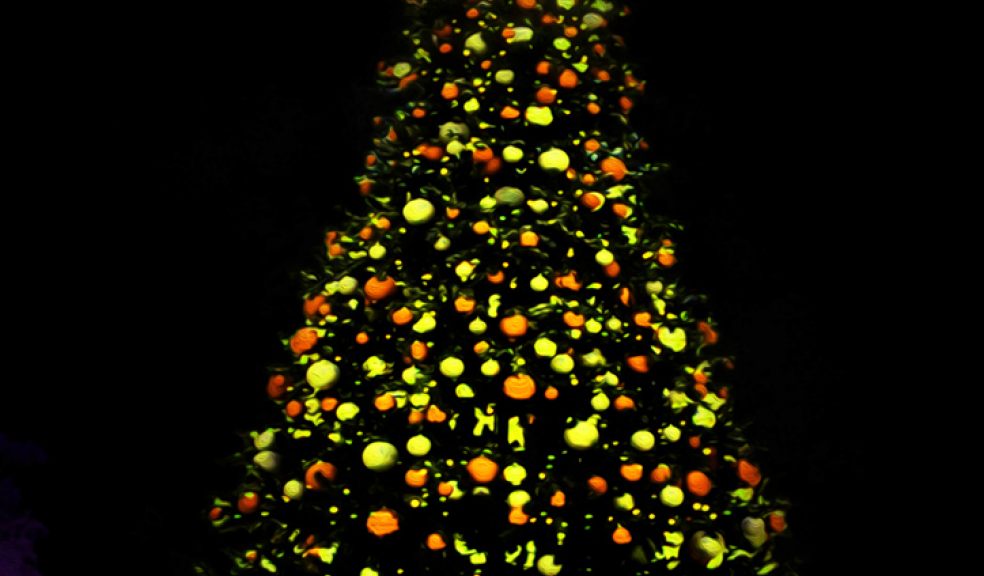 Twelfth Night (or What You Will)
by William Shakespeare
Sun & Moon Theatre
'In delay there lies no plenty … youth's a stuff will not endure'
Christmas 1916.  While war wages on, those back at home in Illyria try to forget and seize the day, seeking distraction through frivolity, solace, and companionship.
When refugee twins, Viola and Sebastian, are shipwrecked and separated, they shake up this grief-stricken community, resulting in mistaken identity, folly and love.
Shakespeare's most delightful yet melancholic comedy, this is a vibrant, intimate ensemble production enriched with music, passion and wit.
"Beautifully crafted, lively yet deeply thoughtful … the intelligence and passion this talented group of players bring to this fascinating play …  this expertly abridged production is well worth the journey." 
Remote Goat (The Two Gentlemen of  Verona 2016)  *****

17 February
Ticket Price:  £8.50  
7:30pm