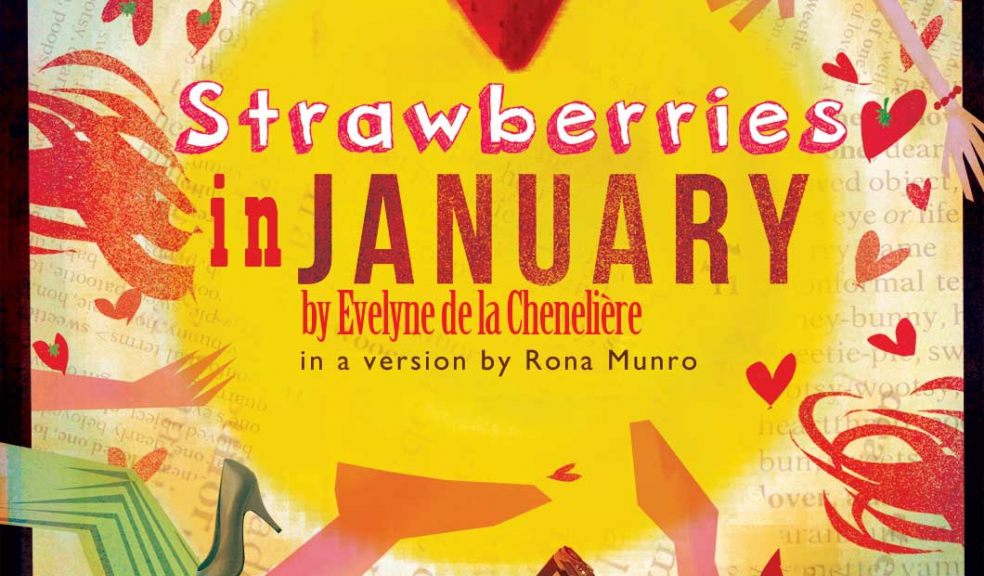 This fizzy concoction takes the classic ingredients of romantic comedy, love, humour, coincidence and fantasy and serves them up with a surprisingly touching twist... Strawberries in January
is a biting heartwarming comedy about four romantically challenged singletons who stumble through contemporary
Montréal in search of love.
Originally written in Québec French the play won the Masque Award for Best Original Script. This version by Scottish writer Rona Munro, author of Iron and Bold Girls, was commissioned as part of the Traverse Playwrights in Partnership scheme.