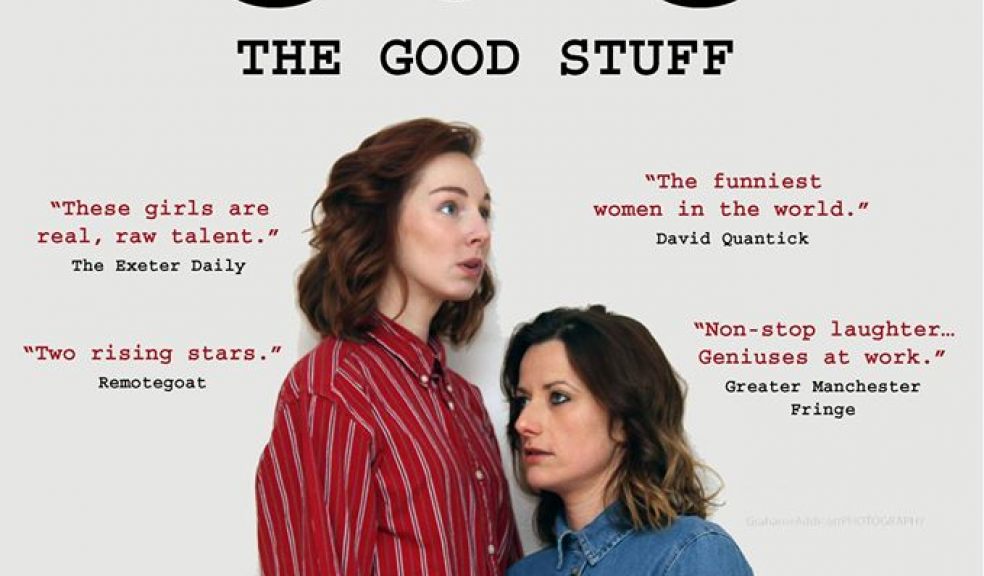 O&O Present… 'The Good Stuff'
The Good Stuff will be O&O's debut show at the Edinburgh Fringe Festival in 2016. This night is a chance for you to see and support new writing from local talent before it travels to Edinburgh and beyond.
Part realism, part ridiculous, part darkly intimate experience, The Good Stuff is the latest offering from these sketch comic masters of cutting edge discomfort and cosy complacency.
Fresh from touring the UK with their last show We're Dead Serious ('Slick, polished…& perfectly performed' – Remotegoat), and a 2015 that saw the duo appear on your TV screens, BBC radio and at film, theatre and music festivals across the UK – O&O are now ready to weave more joyful, bizarre and enthralling live sketch comedy.
Suitable ages 14+.