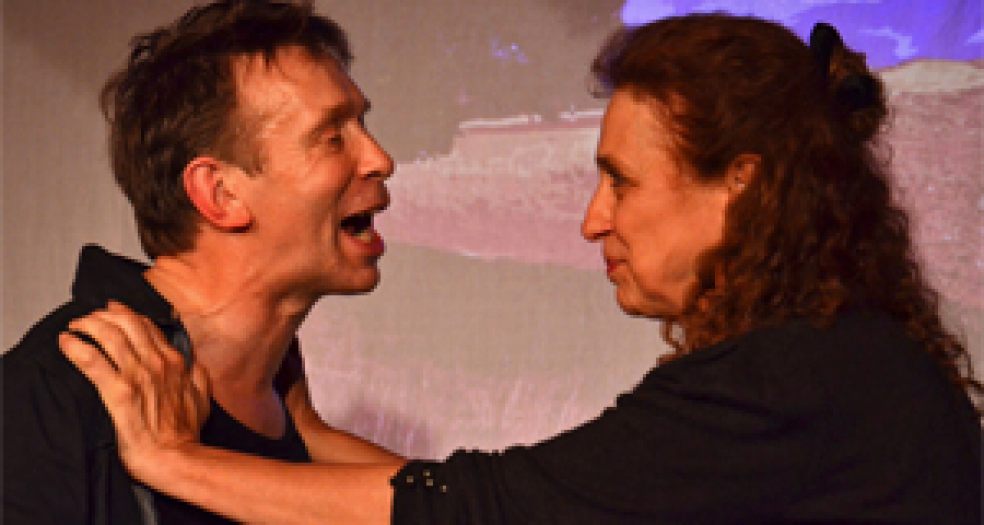 Saturday 23rd February    2.30pm & 7.30pm

multi story theatre company
Digging the Dirt

A couple from a time past try to dig a brighter future whilst a couple from time present face the repercussions of whistle-blowing.  The impulse to make the world a better place comes up against the challenges inherent in working together.  How far do you compromise to protect your principles?
multi story was created in 2000 by Bill Buffery and Gill Nathanson inspired by their visits to Canadian Fringes and built on years of touring experience in the UK.  Our work for adult audiences is our way of joining in the public discourse about the world we live in.
Performance will be followed by after show discussion
Tickets: Pay-what-you-will (after the performance)   

Age 14+