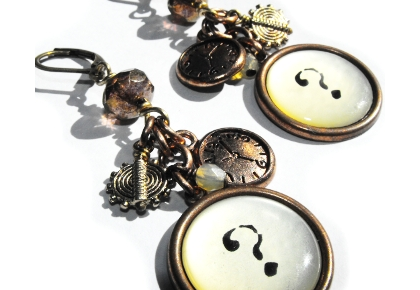 Event Date:
Thursday, February 16, 2017 - 7:30pm

to

Saturday, February 18, 2017 - 7:30pm
Venue:
Silverton Millennium Hall, EX4 4JZ, Silverton
The Curious Case of the Watchmaker's Daughter
SILVERTON has a timely mystery to solve, a 150-year case involving clocks, treachery, bungling police and mad-cap inventions!
The Victorian steampunk drama promises an alarming tale as Her Majesty's finest investigators pit themselves against cunning criminals hell bent on deceit and fraud. 
Silverton's players, the Silverton Luvvies, have sharpened their senses in the countdown to the challenge of a new mystery – The Curious Case of the Clockmaker's Daughter.
Adult tickets £5; children £3
Tickets available Silverton Spar or on the door.