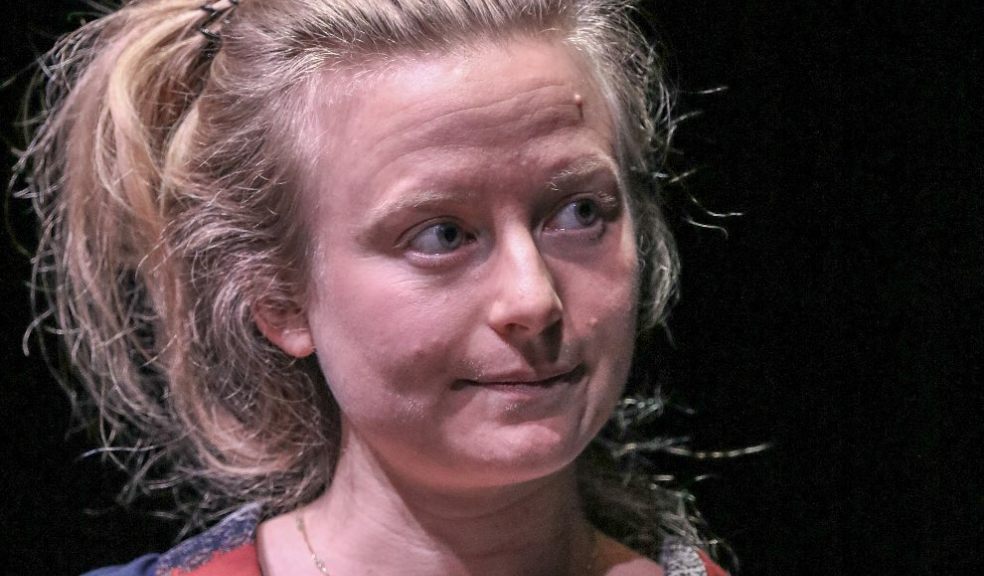 Based on true events, this is one couple's journey through love, loss, pregnancy, superheroes and enforced pen maintenance. It's a story about the importance of opening-up and not letting your past determine your future. 
Communicate is an exploration of the effects of grief on individuals and on relationships. The writer lost both his parents whilst he was in his twenties, shut down, did not communicate and, a few years later, was diagnosed with PTSD. The central aims of the play are to address and raise awareness of the need to grieve, to talk, to listen and to have hope.
The play was developed in association with Cruse Bereavement Care and, quite literally, promotes discussion on topics including the effects of grief, the signs that someone isn't coping and mental health. After each performance the audience are invited to stay for a post-show panel discussion. 
Sheepish Productions first play, Shadow On Their Wall, received a Best New Writing Nomination and ★★★★reviews from Fringe Guru and York Mix Mag. Their second play, a black comedy called The Last Motel, received ★★★★reviews.