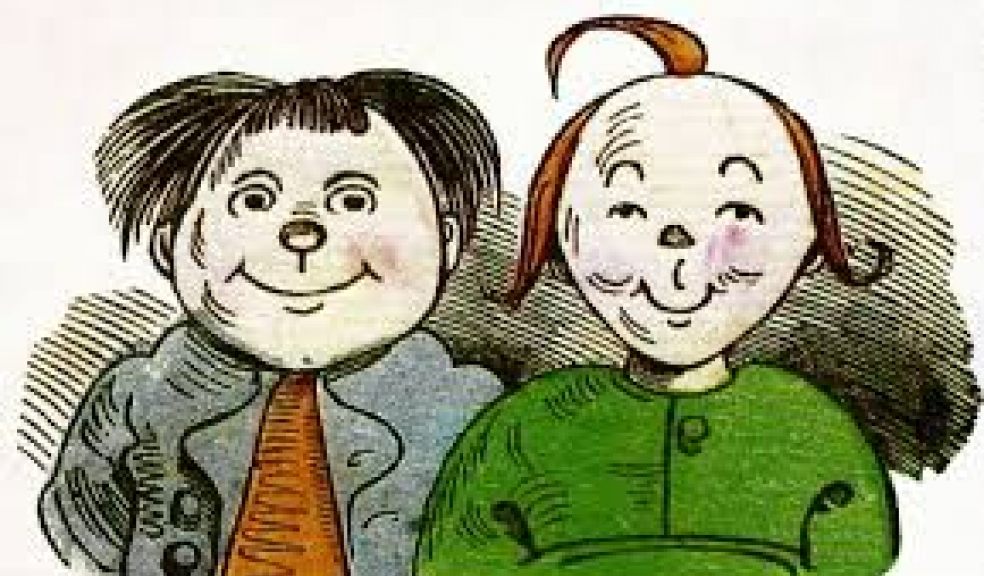 Cygnet Theatre
Cautionary Tales
for the World's Worst victorian Children
Tales of death, doom and destruction to ensure juvenile propriety & fear.
Before David Walliams'The World's Worst Children there were plenty of naughty children whose stories needed to be told.
Parents told tales to curb bad behaviour and the children listened politely; pondering the likelihood of the stories being true, while relishing the gruesome death and destruction.
Older children (now Mums & Dads) may remember some of the stories.
Join the Cygnet Company for 50 minutes of ghoulish & playful physical storytelling.

Thu 25 OCT   | 7.00pm
Fri   26 OCT   | 11.00am & 7.00pm
Sat 27 OCT    | 11.00am

£7 Adults (£5 Children , £20 Family Ticket)