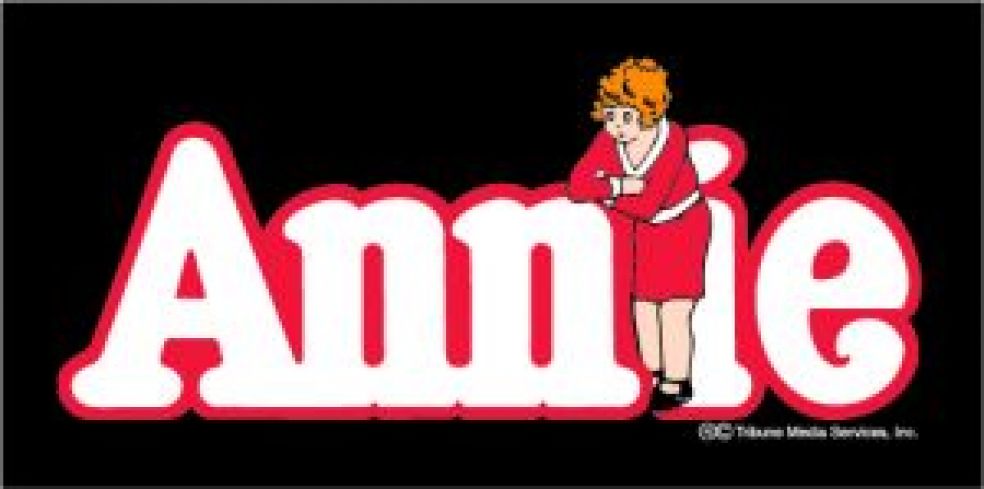 Clyst Vale Community College present: Annie
Everyone's favourite orphan is back! This wonderful, heart- warming show is brought to life by the extraordinary talented students of Clyst Vale Community College as they hit the Barnfield stage once more; bringing the same energy, professionalism and passion that has become a hallmark of their productions.
"In the depths of the 1930's Annie, a fiery young orphan girl, sees her hopeless situation change dramatically when she is selected to spend a short time at the residence of the wealthy industrialist Oliver Warbucks."
Annie is one of the most popular musicals of all time. Featuring many fabulous songs such as 'You're Never Fully Dressed without a Smile,' 'Easy Street,' 'Maybe' and of course 'Tomorrow,' it is a story full of hope in times of hardship that centres on the natural optimism of youth.
Clyst Vale Community College regularly performs at the Barnfield Theatre and has become renowned for their high-quality productions. Recent performances have included 'Bugsy Malone,' 'Into the Woods,' 'Sweeney Todd' and last year's 'The Battle of Boat.' The perfect post-Christmas treat, come along to enjoy their new production of an old classic, which is sure to lift the spirits and touch the heart.
7pm nightly plus 2pm 26th January
Tickets £12 (£10)