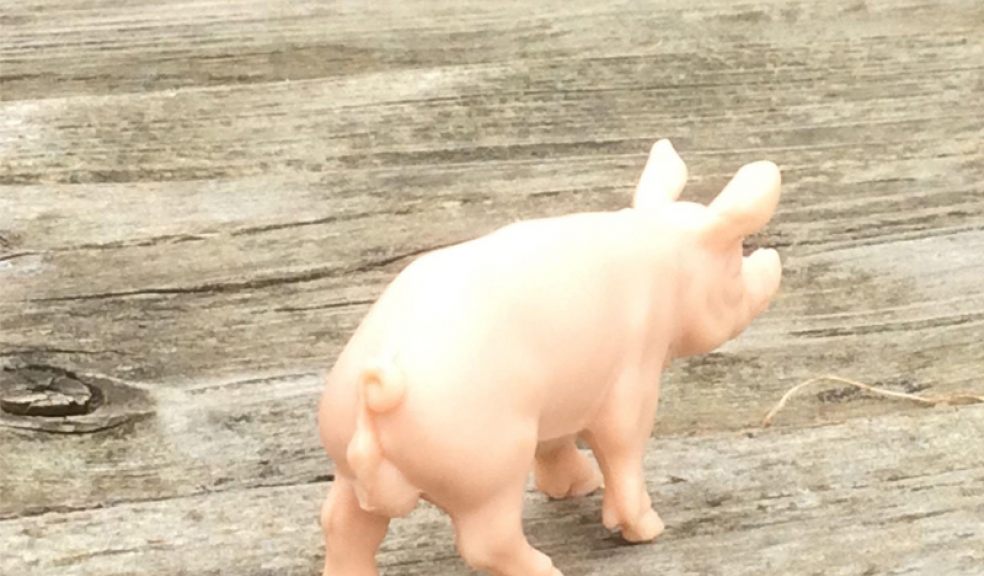 An imaginative adaption for the stage of George Orwell's allegorical masterpiece.
What happens when the animals rise up. 
Assume power and take control of the farm.
Their revolutionary strategies for an idyllic and entirely fair existence free from human tyranny - seem tempting and preferable.
No more short rations (benefit cuts), no more exploitation (zero hours contract), and no more spartan quarters (bedroom tax)... until one day power amongst the pigs turns them into arrogant and despotic masters - worse than the humans they sought to eliminate.
Join Napoleon, a middle white boar; Boxer, a loyal carthorse; pigs Snowball and Squealer; Benjamin the donkey; and Moses the raven, in their struggle to abide by "animalism" and create the perfect society.
Amanda Knott is a regular collaborator with Cygnet, directing Playhouse Creatures for the Cygnet Company in 2015. Formerly Associate Director of  Theatre Royal, Plymouth, she is now Director of Creative Cow whose production of Our Man in Havana is currently touring the UK.