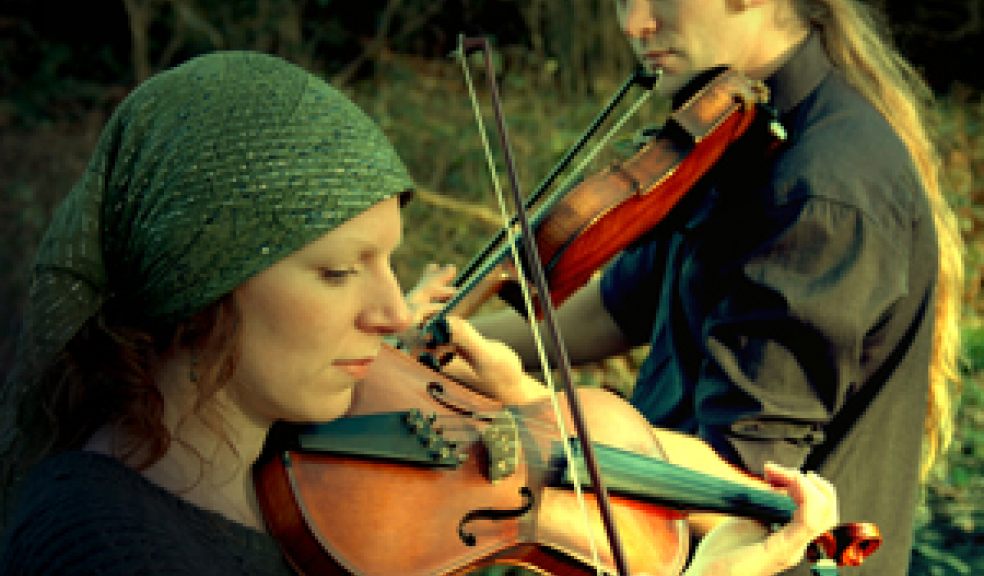 Wren presents Mairi Campbell with Nick Wyke & Becki Driscoll
Devon based folk music organisation Wren Music launches a new collaboration with Exeter's Cygnet theatre this week with the opening night in the  'Wren Presents . . .' season with Scottish Folk Singer and fiddle player Mairi Campbell in concert with Nick Wyke and Becki Driscoll on Friday 28th March at 7.30pm.
Prices: Tickets are £12 (full) £10 (under 18s) available from Cygnet Theatre 01392 277189, Exeter Visitor Information Centre or on-line from www.wegottickets.com 
'Wren presents . . .' is financially supported by Exeter Arts Council.