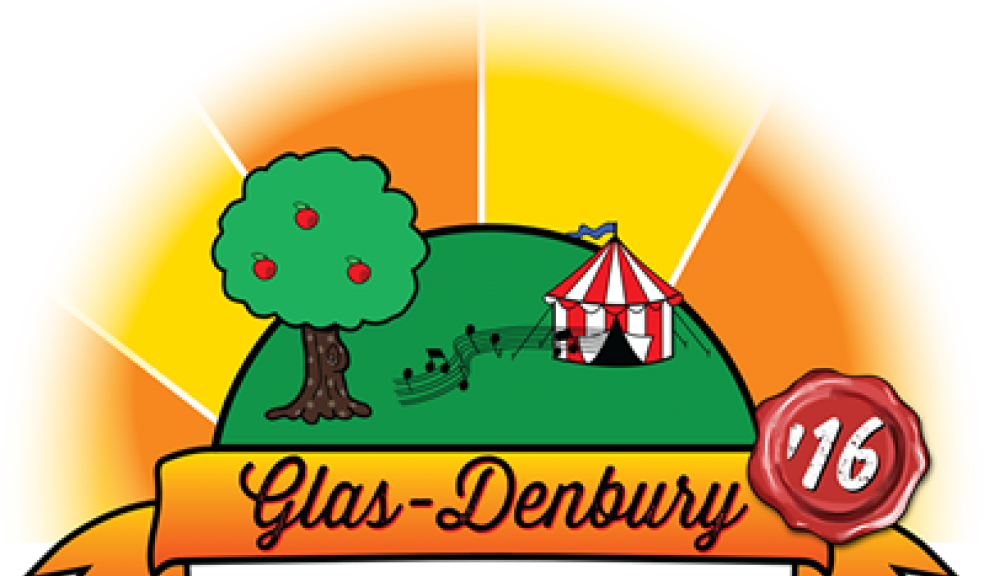 Glas-Denbury family friendly music festival
Music lovers who missed out on Glastonbury can still get tickets for Devon's family friendly Glas-denbury festival, which offers two days of great entertainment from local bands and headliners from all over the country.
The event is open from 5.30pm on 15 July and from 9.30am on 16 July.
Tickets are priced from £25 per adult and teen and £1 for children under 12. The event takes place at Fairfield Farm, Newton Abbott and offers free parking.
A platform for local artists and bands, the festival also brings in headliners, this year's line up includes: Dr & The Medics, Sam Evans Band Mr Tea and the Minions and Bert Miller. For more information and the full festial line-up visit http://www.glas-denbury.co.uk