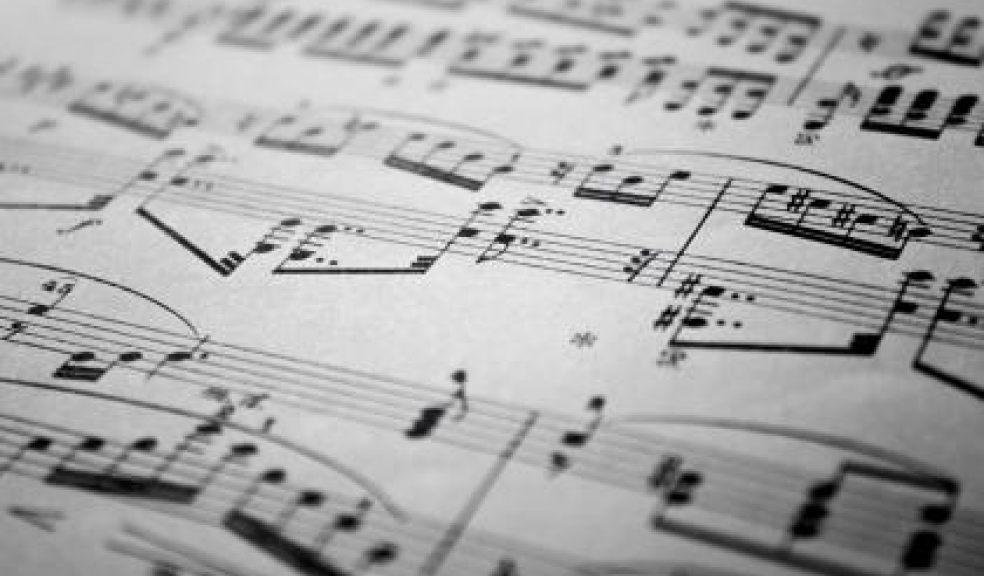 Edward Elgar The Dream of Gerontius with The Sinfonietta
Saturday 20 May 2017 Exeter Cathedral
Mezzo-Soprano: Alison Kettlewell
Tenor: Richard Berkeley-Steele
Bass: Quentin Hayes
Tickets – £49 (Supper Club) £22  £17  £12   
The Dream of Gerontius, a national treasure, is the final masterwork of our season.
This will be our final concert with Andrew Millington who steps down from his post as the choir's Director of Music this summer. As Elgar is one of Andrew's favourite composers it is fitting that we will celebrate his time with us by singing the much loved work The Dream of Gerontius

At its first performance in Birmingham on 3 November 1900, the music was thought daring and inaccessible. Elgar was a Wagnerian and for many English music-lovers of that time Wagner's music was difficult and modern. In addition, the subject matter was viewed in some quarters with intense suspicion given that the text, written by the Victorian Catholic convert, Cardinal John Henry Newman, presented doctrine rejected by the Protestant church since the time of the Reformation.
On top of all this, the work was under-rehearsed and the première did not go down well with the critics. However, Elgar knew he had created a work of outstanding merit and wrote: "This is the best of me..." Fortunately there were also those who agreed, notably Julius Buths, director of the North Rhein Festival, who arranged widely acclaimed performances in Dusseldorf in 1901 and again in 1902, thus ensuring the work's place in the canon.
Tickets:
£22, £17, £12 (unreserved)
online at:  www.exephil.org.uk
at the box office: 
Exeter Visitor  Information and Tickets, Dix's Field, Exeter  01392 665885