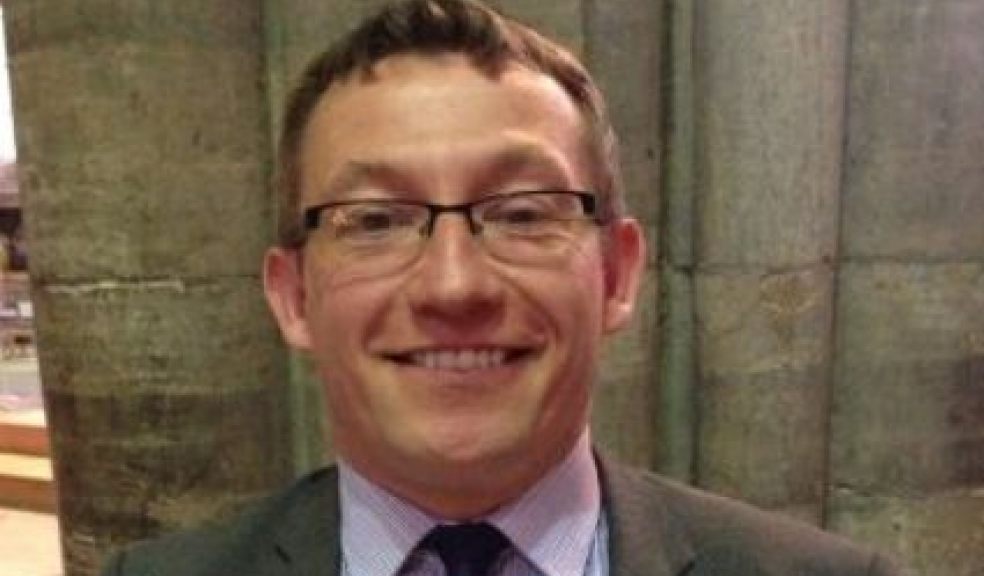 Chapter House Recital with Gioisca Trio
The first event of the Exeter Bach Society's new season 2014-5 is an exciting recital by the newly-formed Gioisca Trio featuring David Davies (piano), Héloïse West (soprano) and Claude Lamon (trumpet), who will play a selection of music by Bach, Scarlatti, Handel et al.
David is the Assistant Musical Director at Exeter Cathedral and a well-known organist, as well as Director of Music for the Exeter Bach Society and for St Peter's Singers, while Heloise is a popular local soloist with wide oratorio and operatic experience, who trained at the Royal Academy of Music and the Guildhall School of Music and Drama.
Claude has appeared in radio and television broadcasts throughout Europe and South Africa. He is currently working on promoting South African and French brass music and music for voice and trumpet, as well as projects with the Voce Ensemble Foundation in the UK. He has recently moved to Devon and is Head of Brass at Exeter College and Exmouth College, and an active freelance player in the South West of England.
This joyful recital will take place in the Exeter Cathedral Chapter House on Sunday 5 October at 7.30 pm after a special evening service starting at 6.30pm in the Cathedral, during which the Exeter Bach Society choir will sing Cantata 27 by J S Bach. The door to the Chapter House will open at 7pm and wine and nibbles will be served from 7.15pm.
Recital tickets £10 from 01392 655885, or online. Also available on the door (subject to availability)