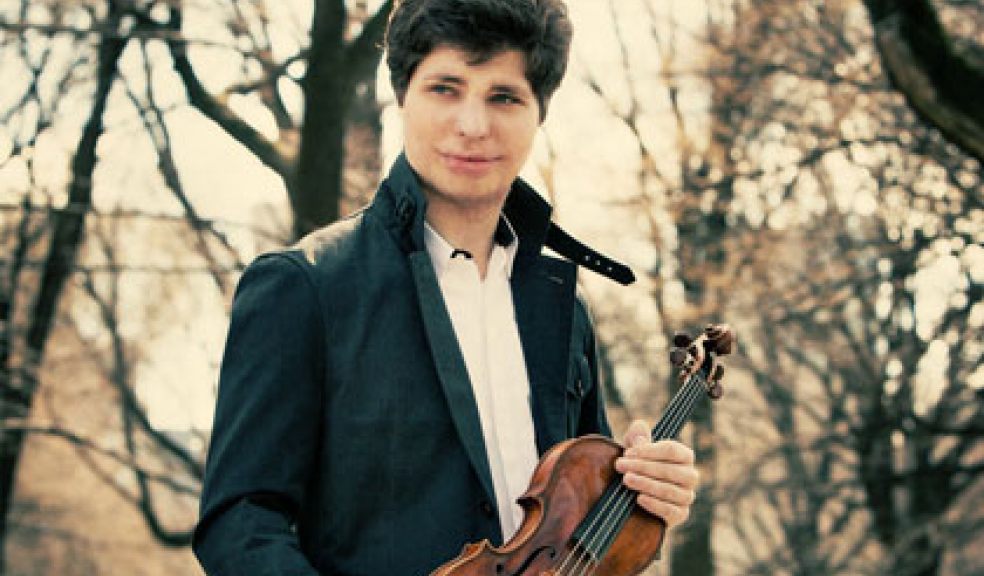 Bournemouth Symphony Orchestra - Hadelich plays Tchaikovsky
Tchaikovsky's Violin Concerto is a perennial favourite of violinists and audiences. Vibrant and confident, ironically, it dates from a crisis-laden two years in his life after the breakdown of his disastrous marriage. Folk music and French chanson merge with dazzling fireworks in this marvellous showpiece. When the Spring Symphony burst forth in a torrent of confidence and creativity in those famous four days of "symphonic fire… sleepless nights", Schumann was still a newcomer to orchestral music; yet it possesses the most successful use of orchestral colour that he ever obtained.
Stravinsky's concerto for orchestra derives inspiration not only from Bach but also from musical ideas from across the entire 18th century, giving it a particularly eclectic air – a blend of traditional counterpoint and fugal writing with Stravinsky's spiky melodic lines and syncopated rhythms.