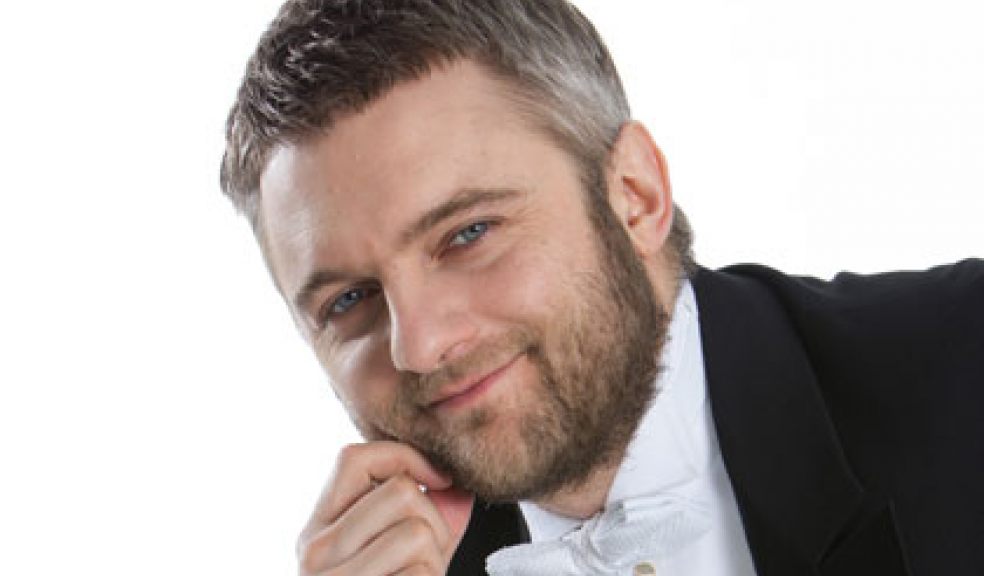 Bournemouth Symphony Orchestra - Enigma
A work dazzling in its ingenuity, technical skill and range of expression Enigma Variations was an immediate popular success and transformed Elgar from a moderately successful provincial composer to a national and international figure. Musically, the original theme is remarkable in that it has the same rhythm whether it is played backwards or forwards and the two halves of the phrase suggest two different keys, one major and one minor which builds much drama into the melody.
Brahms' concerto stands as one of the largest and most challenging works in the solo violin repertoire. It is a song for the violin on a symphonic scale – a lyrical outpouring of joyous energy from its confident yet wistful opening to fiery finish.