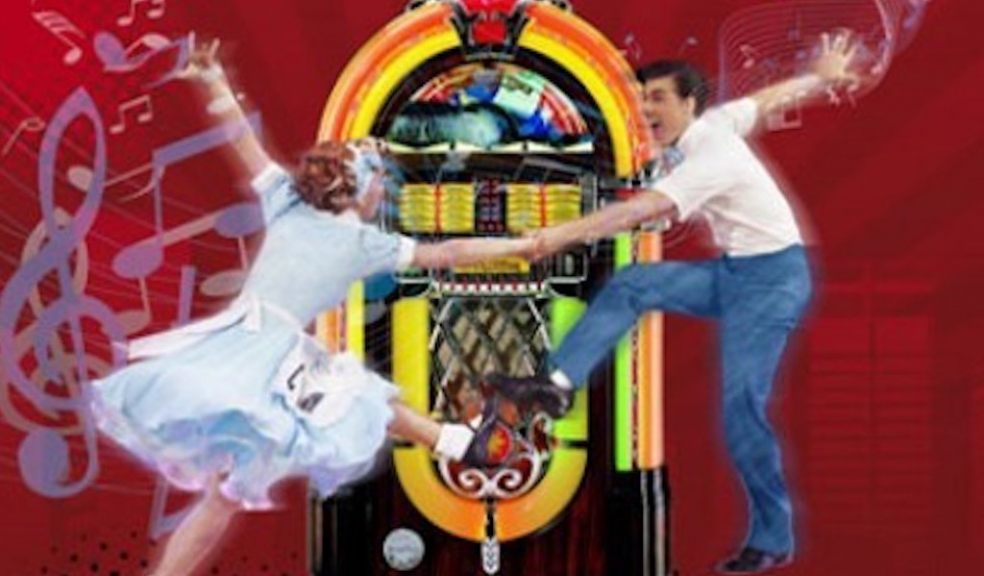 Booby Socks and Blue Jeans
Bobby Socks & Blue Jeans is proving to be the most exciting new production on the theatre circuit, receiving standing ovations, encores and rave revues at every theatre played, including the World Famous London Palladium.
Unlike other shows featuring the music of the 50's and 60's, what makes Bobby Socks & Blue Jeans so unique, is that each hit recording star and there are over 40 featured, is superbly impersonated by the remarkable talents of a West End cast of extremely talented singers, musicians and dancers, who brilliantly bring back all those wonderful memories of the most exciting time in music.
The Critics Choice……Fantastic entertainment……don't miss it!