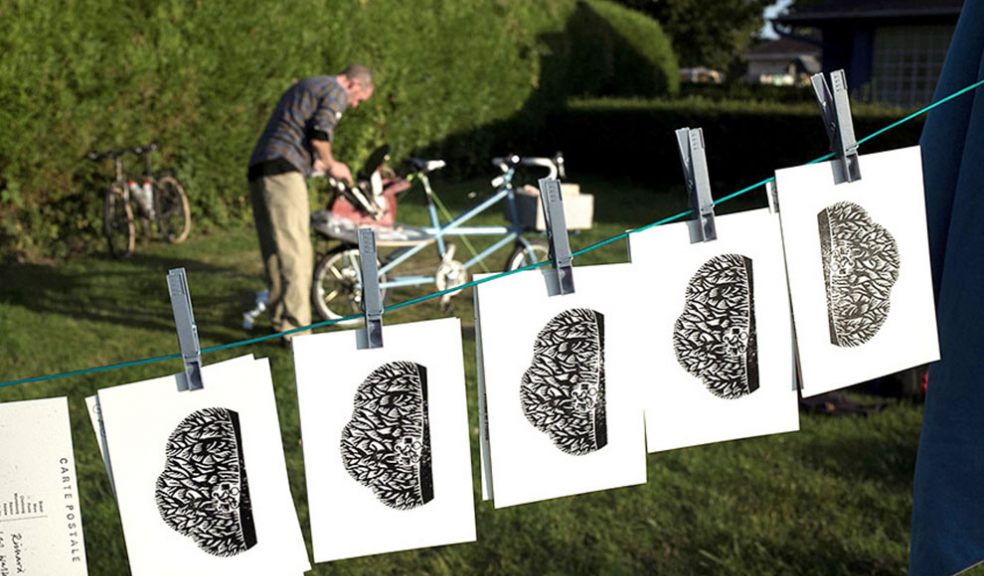 Exhibition: Journeyman - stories of craft from a bicycle
Curated by Nick Hand and The Letterpress Collective, this exhibition brings together photography, film, letterpress prints, and the words of makers who dedicate their life to an unusual or rare craft or passion.
Nick gathered these stories on epic cycle rides: from Land's End to John O' Groats, round the coast of Britain and Ireland  and up the Hudson River  - with a printing press on the back of his bike.
Open daily, 10am - 5.30pm. Free entry.