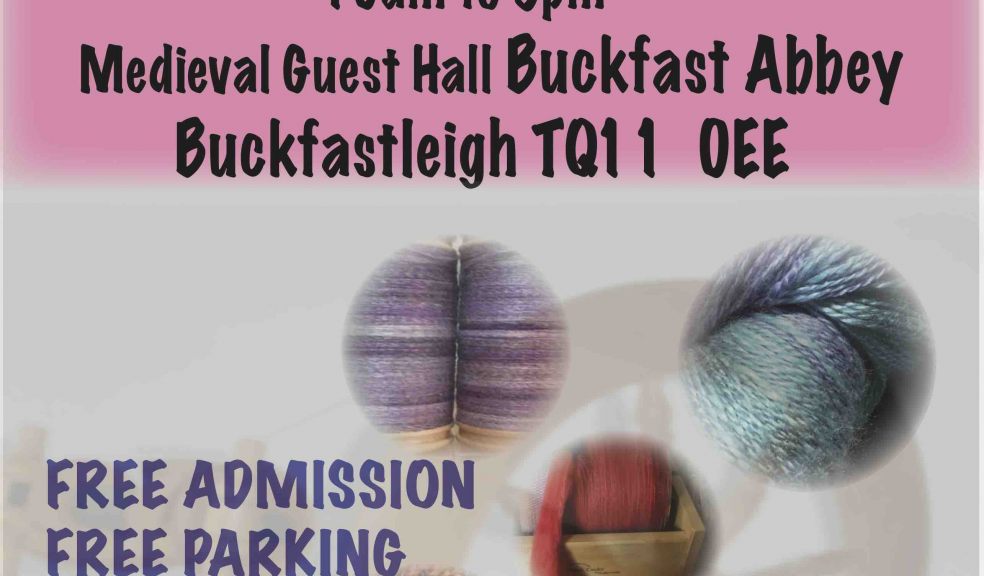 Exhibition by Devon Guild of Weavers Spinners and Dyers
Established in 1951, the aims of our Guild are the preservation and improvement of the craftsmanship in hand weaving, spinning and dyeing for the benefit of the public and the promotion of public education in such craftsmanship.
In addition; to foster a sense of beauty of material, texture, colour and design. 
To this end our exhibition at Buckfast Abbey will hope to showcase all our core skills and more, encourage people to have a go at spinning on the Guild wheel, or weaving on a small loom. 
Stewards will be on hand to answer questions and give guidance. 
We have beginners through to experts in our members who are happy to share their knowledge. 
Items crafted by members will be on show and for sale.