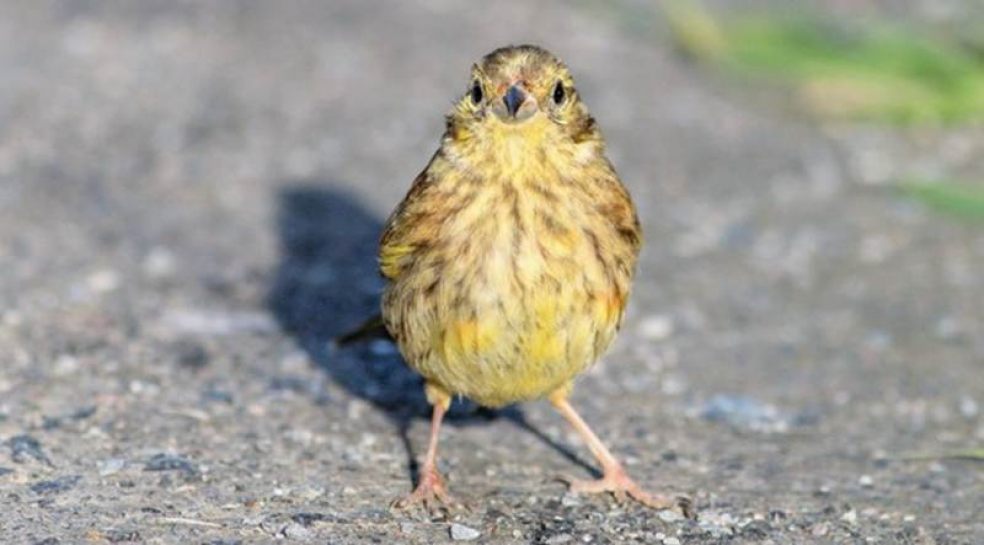 What's that bird? 9 February
Whatever your experience come along and improve your bird identification skills
Join an experienced volunteer guide for an informal drop-in session to help improve your bird identification skills and get the most out of your visit to Seaton Wetlands.
All are welcome to come and enjoy time spent birdwatching, whatever your level of knowledge.
Hide TBC, follow signs on the day.
Telescopes and binoculars are available for use in the hide free of charge during the session.
Warm-up with a trip to the The Discovery Hut, open from 10am to 4pm on Saturday 9 February for hot drinks, refreshments and more information about the site.
11am to 1pm
Free
no booking required: http://eastdevon.gov.uk/countryside/countryside-events/february-2019/wha...