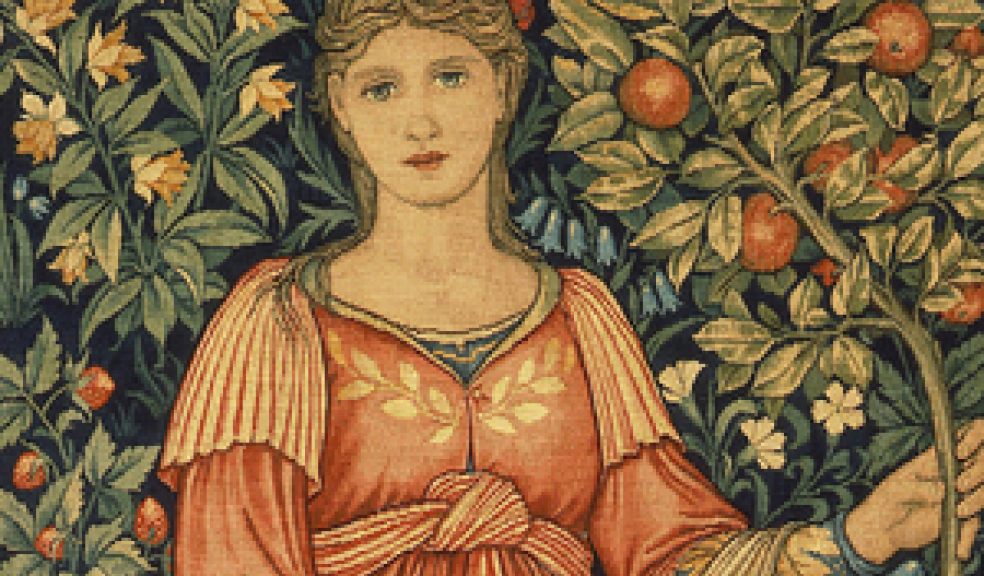 Victorian Gothic: An All Consuming Passion?
This panel discussion promises a fascinating and entertaining evening. Key speakers will include Professor Ronald Hutton from Bristol University and Timothy Brittain-Caitlin, author of Bleak House: Disappointment and Failure in Architecture.
For the Victorians, the middle ages were central to debates on art, literature, religion, morality and social reform. Victorian medievalists bitterly opposed the Greek and Roman classical revival – but how did this division between the Gothic world of the medieval and classical 'antiquity' shape Victorian Britain?
Which culture – the Gothic or the classical – has most shaped British society today? To what extent were the middle ages that the Victorians looked back to an invented fantasy? These and other issues that arise from the exhibition Art & Soul: Victorians and the Gothic will be debated by our panel, and audience participation is welcomed. Part of the busy programme of events linked to RAMM's major exhibition Art & Soul: Victorians and the Gothic.
Tickets £10 (£7)