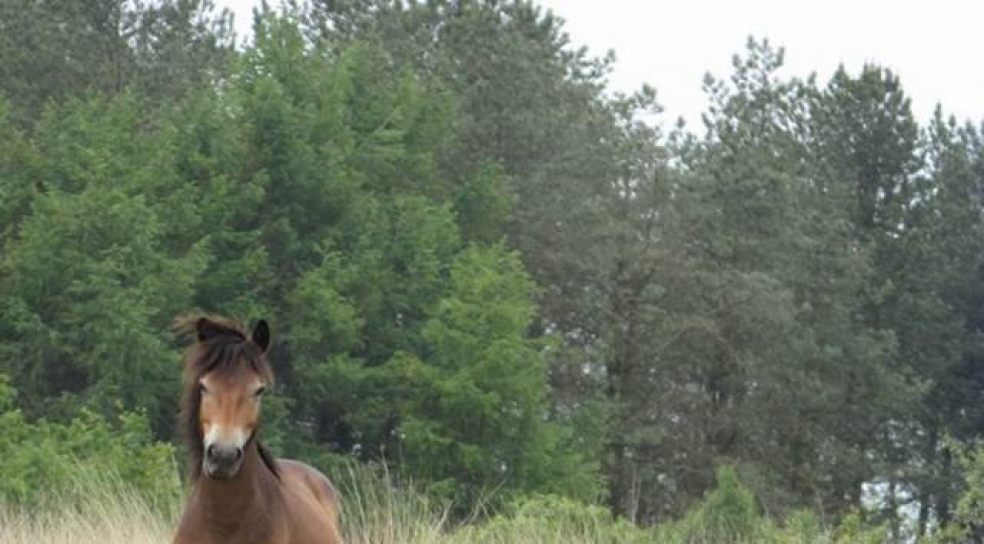 Trinity hill LNR work party
Help with practical tasks at Trinity Hill Local Nature Reserve
Help to clear away some of the scrub and Rhododendrons at Trinity Hill with the East Devon District Council Countryside team, Conservation volunteers and the Axe Vale and District Conservation Society.
Your work will clear the way for Exmoor ponies who will come and finish the clearance work as they graze!
Please wear sturdy footwear and waterproof clothing.
All equipment required will be provided.
Find out more here: