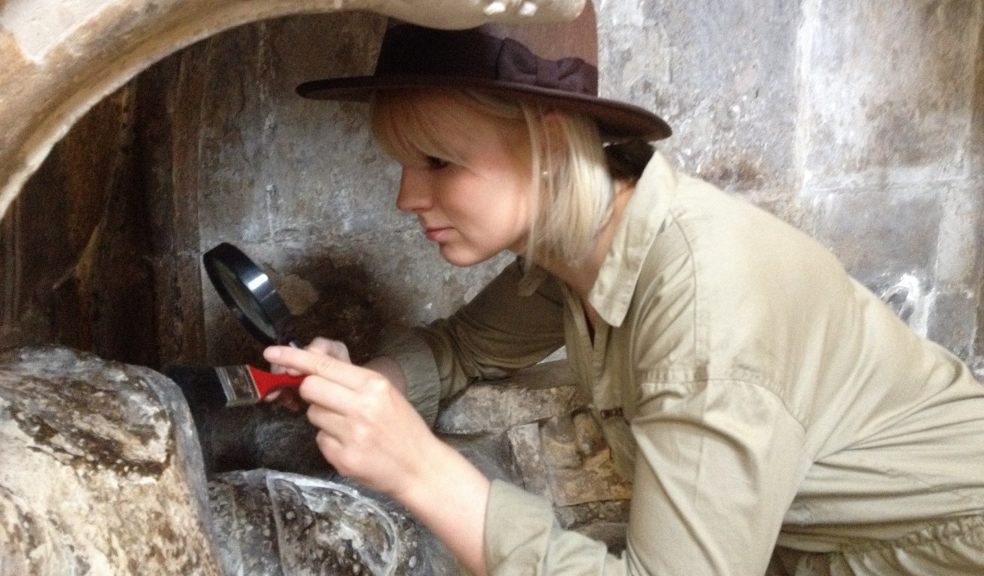 Time Travellers' Club - BLASTED BLITZ
Come along to explore the fascinating and gruesome parts of history Travel back in time to a different period of history every week with themed crafts, costumes, and horrible history facts!
Each session takes place in the Pearson Education Centre between 10am and noon and children can be dropped off and left for the entire session.
STUPID STUARTS - 27th February: Try to survive the perilous times of the Stuart. Will you survive the Gunpowder Plot, the Plague and the Great Fire of London?? Create a collage to remember some of these scary events.
VULGAR VICTORIANS - 5th March: Find out what Victorian children did for fun! Have a go at creating an optical illusion and then make your own Victorian toy to take home.
BLASTED BLITZ - 12th March: Take cover! The Cathedral is about to be bombed! Make a gas mask to protect yourself and design a Blitz scene.
Booking information £6 per session, book online or call 01392 285983. Receive a discount when you book all 6 sessions (telephone booking only) or book online at http://www.exeter-cathedral.org.uk/