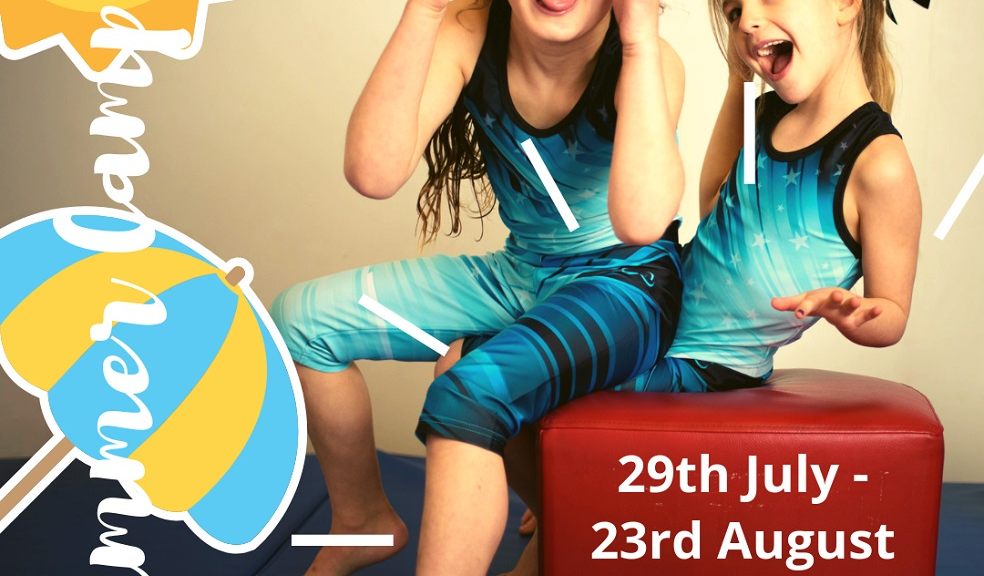 Summer Dance Camp 5-12 yrs 29th July- 23rd Aug 2019
Let your children enjoy a week of dancing fun this Summer Just choose your dates and book instantly online. Childcare sorted and it's fun and healthy way to make friends. £25 per day or £100 per week. £25 Discount for week long bookings!
Visit www.dansci.co.uk for more information and to book
Due to new facilities we are able to offer a larger selection of dance styles. Each main session will include technique and a routine. The focus is on learning something new while making friends and having fun.
You can purchase tickets for the number of days you require at £25 each or for the full week at the reduced price of £100 - saving you a massive £25!
General days activities:
10am Registration
10.15 Introductions
10.30 Group Warm up & Conditioning
11am Break
11.15 Session 1: Mon- Street Dance / Leaps & Turns Tues: Contemporary or Jazz Weds: Contemporary / Musical Theatre Thurs: Ballet / Latin American Fri: Hip Hop / Musical Theatre
12.45 Lunch
1.15 Crafts, dance History & Appreciation
1.45 Session 2: Mon- Musical Theatre or PBT Tues: Acro or Street Dance Weds: Acro or Choreography Skills Thurs: Capoeira Brazilian Dance / Pom Cheer Fri: Street Dance or Lyrical
3pm Break
3.15 Cool down & recap
3.30 Home
* Please note styles are subject to change