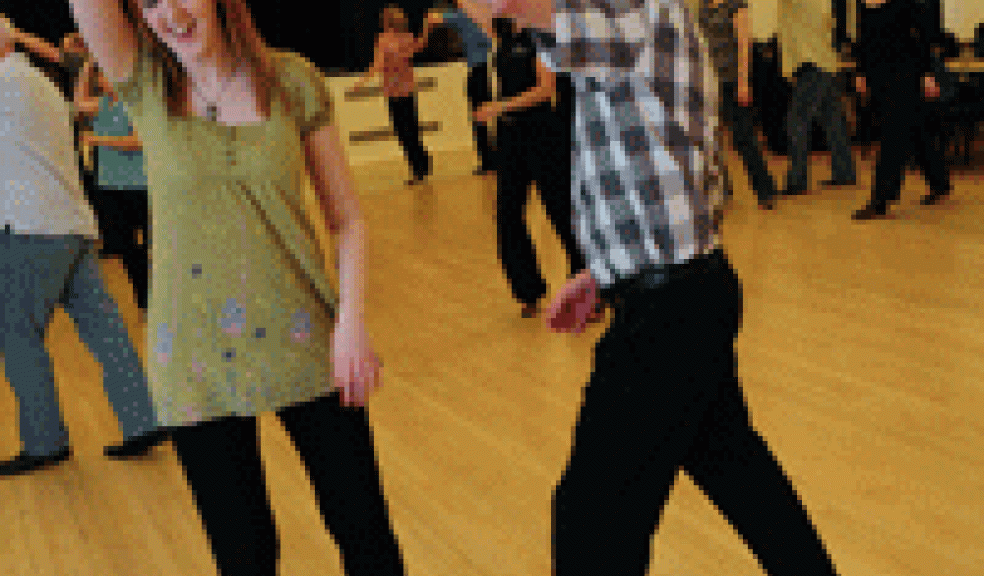 Strictly Ballroom Dance Workshop - Be the new 'Stars of the Show'
If you've always wanted to learn all the fabulous dances seen on TV, but don't have time to commit to a weekly dance class? Then Donahey's Learn to Ballroom Dance in a Day workshop is for you!
Whether it's just for fun, or you need to learn a routine for your first dance or holiday, Donaheys new Strictly classes are the perfect choice. You'll be gliding round that dance floor imagining you're in Anton Du Beke's arms in no time!
You'll learn a fabulous selection of the world's most popular Ballroom & Latin dances; Waltz, Foxtrot, Cha Cha & Jive.
With 4 hours of expert tuition geared towards beginners, you'll enjoy learning some of the most popular ballroom dances seen on BBC Strictly Come Dancing.
Come and join 'Strictly Donaheys' for some fun and learn to glide around that dance floor with confidence.
Workshops are being held on;
Saturday 29th Nov 2014
St Thomas Cricket & Sports Club, Grace Road West, Marsh Barton, Exeter, EX2 8PU
Saturday 31st Jan 2015
St Thomas Cricket & Sports Club, Grace Road West, Marsh Barton, Exeter, EX2 8PU
More info & to book please visit http://www.donaheys.co.uk/classes/learn-to-dance-in-a-day/