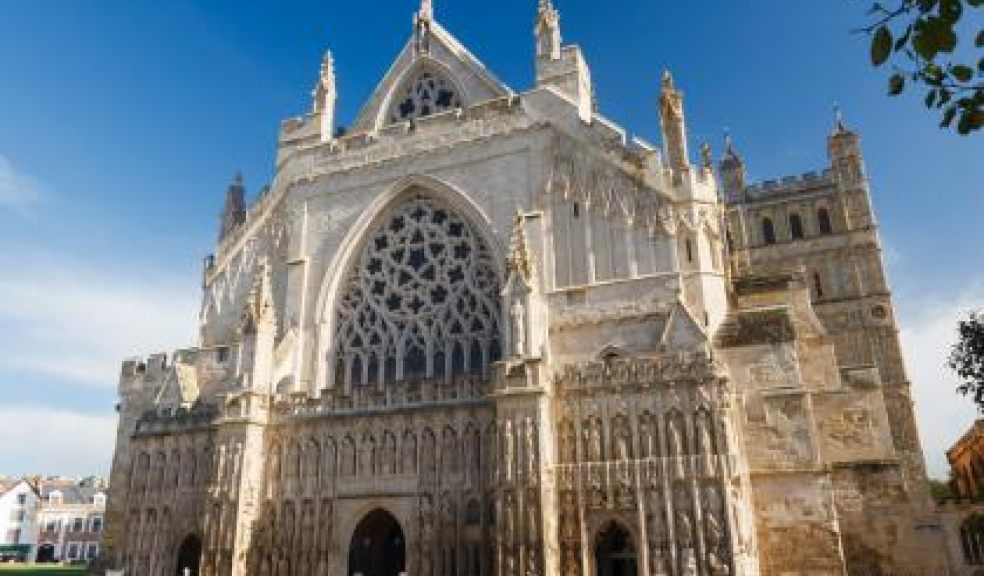 Shakespeare's Second Folio Edition
Shakespeare's Second Folio Edition Thursday 21st to Saturday 23rd April 2016 (during normal visitor hours)
The Cathedral Library's copy of Shakespeare's Second Folio Edition will be on display in the Cathedral for a limited time only to mark the anniversaries of William Shakespeare's birth and death (baptised 26th April 1564, died on 23rd April 1616).
This copy of the second edition of 'Mr. William Shakespeares comedies, histories, and tragedies; published according to the true originall copies' was printed in 1632.
Ticket information No tickets required; included in Cathedral admission charge.
http://www.exeter-cathedral.org.uk/event/all-events/shakespeares-second-...